Do you love pc or laptop games? Do you like shooting and action-packed games? Then you must try the competitive first-person shooter, action-filled game, Valorant. Valorant is a near-future team-based tactical shooter, and first-person shooter developed and published by Riot Games, officially released on 2nd June 2020 for the Windows operating system only.
Valorant is a free-to-install windows OS game (available for every version of windows). If you have a mac, then you want to know if it is valorant supported on mac or not. You must first create a riot games account and then download the main launcher, approximately 100MB in size, to install the game on your Windows PC.
Let's look at the first trailer by Valorant, released on 2nd June 2020.
Other Riot games, such as League of Legends, use the same launcher. You can use the launcher to download the complete Valorant, which would take between 16GB and 20GB of hard drive space. Once you've downloaded and installed it, you can start playing valorant on your windows pc. As a result, you'll require at least 20GB of free space on your computer.
But some of you have a question that can you play Val on mac? So, read it till the end to get your answer. This post is going to a step by step guide for you.
About Valorant's Gameplay
Valorant's gameplay combines Counter-Strike: Global Offensive and Overwatch to create a wonderful competitive shooter image. Players take on the role of one of the numerous agents, each of whom is based in a different country or culture.
Players are assigned to the attacking or defensive team in the primary game mode, with each team having five players. Agents have special skills that require charges and a special ultimate ability that requires charging via kills, deaths, or spike actions.
Fracture, Breeze, Icebox, Bind, Haven, Split, and Ascent are among the seven maps included in Valorant. Each player starts the game with a "traditional" handgun and one or more "signature ability" charges.
Other weapons and ability charges can be purchased using an in-game economy that awards money based on the previous round's outcome; any kills the player is accountable for and any spike actions.
Sidearms, submachine guns, shotguns, machine guns, assault rifles, and sniper rifles are among the weaponry available in the game. Recoil patterns on automatic and semi-automatic weapons like the "Spectre," "Odin," and "Vandal" must be regulated by the player to shoot accurately.
Do you have a mac? Do you want to play valorant on mac from apple? Don't get disappointed; we will help you to play valorant on mac. Just read the article to the last, and you will know how to install the game on your Mac device.
Is valorant available on mac os?
Valorant is one of the most popular games in search on the market today. The first-person shooter has captivated players worldwide, with over 1.5 million monthly users players. However, Mac users may be new players who want to experience riot games valorant vanguard.
Unfortunately, no direct Mac version of the game exists; in other words, you can not play valorant on mac, and Riot Games has refused to step foot to release a mac version of the game shortly, so you need to wait for a long period to play valorant on mac officially. To run it on PC, you don't need of a video card as well.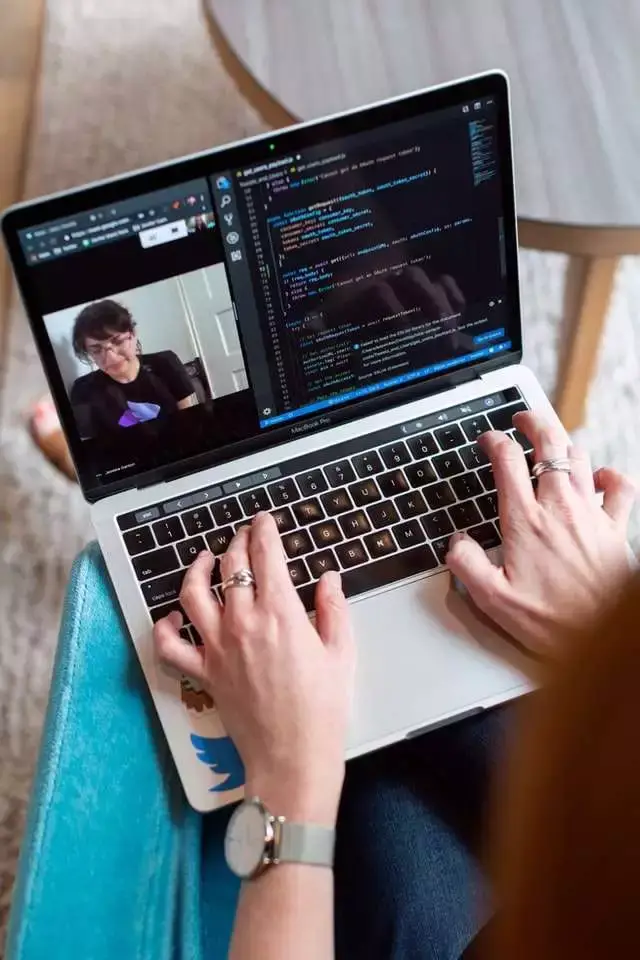 That is why you need to install windows to play valorant on mac. There are ways to play valorant on a mac device. Although the other ways are not so smooth or lag-free, you can, in some ways, enjoy valorant or, to be precise, run valorant as a mac os user.
How can you play valorant on mac?
Unfortunately, there is no official option for a Mac user to install any version of valorant. Furthermore, because it isn't offered on major cloud gaming services like Boosteroid and GeForce Now, valorant can't be played that way.
This leaves you with the only option of installing Windows on your mac to download and execute the Windows version of valorant. This can be done with the help of some software that can work as virtual machines.
This software helps you to install windows on your mac and thus play valorant on your mac. Using Boot camp partition or Parallel are the methods recommended for this.
Can you play valorant on MacBook using Bootcamp?
With the help of the Bootcamp partition, you can install windows, and then only you will be able to play valorant on mac operating systems. Note that the above option is only available for Intel Macs.
If you have an M1 Mac, the only way to get Valorant to run on it is to use Parallels to construct a virtual machine for Windows 10 or 11 and then download Valorant (full version) into that virtual machine for these versions of windows.
To play Valorant on Mac, you have to begin with installing Windows 10 on your computer, then download the game from the game's official page on its Windows 10 partition made by boot camp assistant software.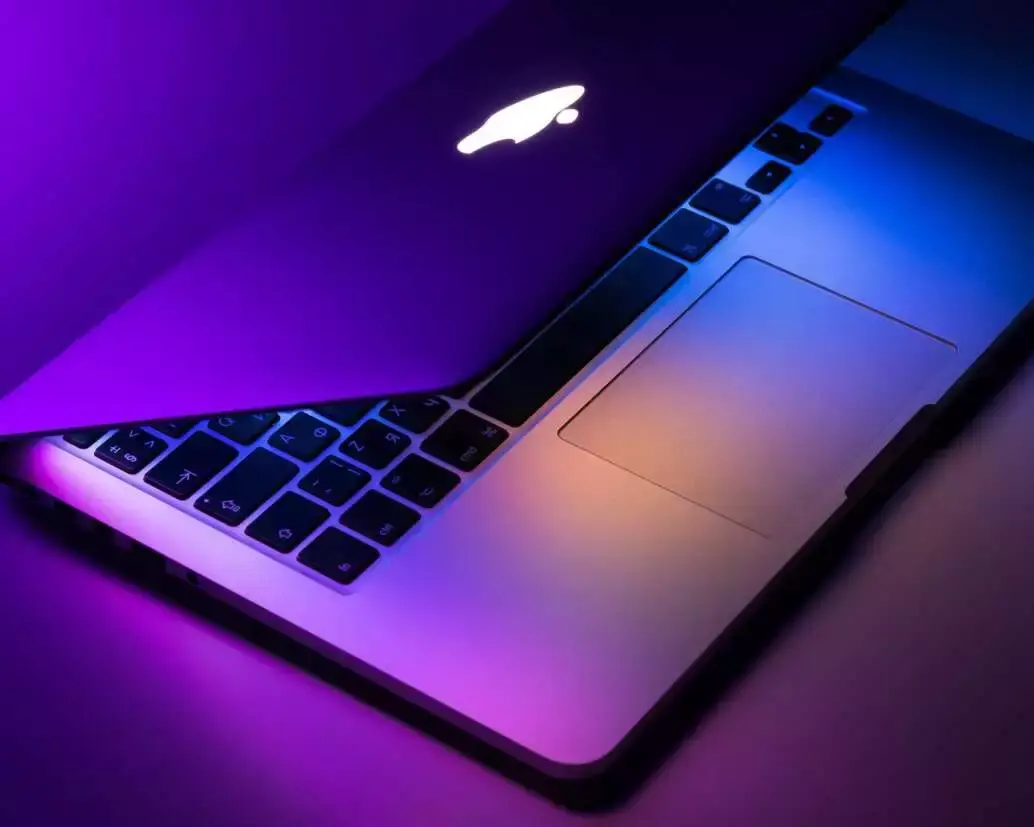 You will not be able to play Valorant if you try downloading it on a Mac without first installing Windows. Unlike League of Legends, which has had a macOS version for a long time and can be readily played on Mac computers, Valorant is currently not playable on Mac operating systems from Apple, at least not officially. But valorant coming to mac very soon.
The game isn't available on Google Stadia or GeForce Now, two popular cloud gaming services that let Mac users play games that aren't available on the mac operating systems. You must have running windows on your system to get the game running on a macOS machine. Mac owners serious about playing it will have to jump through a few hoops.
Even so, there is a way to get it running on your mac, and given that Valorant doesn't have the maximum system requirements for a 2020 game, even less powerful Macs should be able to run it with acceptable speed.
How to install Boot Camp on mac
Requirements for installation of BootCamp on your mac:
Make sure your mac is equipped with an Intel processor.
The following Mac models are compatible with this feature:

MacBook 2015 or later.
A MacBook Air pro-2012 or later, iMac 2012 or later, MacBook Pro 2012 or later, or Mac mini 2012 or later.
A Mac Pro ver. 2013 or later.
Apple's iMac Pro.

Make sure you have at least 64GB of free space on your hard drive, but 128GB is suggested for a significantly smoother experience.
Unless you're running one of the following Macs with El Capitan OS X, an external USB drive with a storage capacity of 16GB is required.

A MacBook Air ver. 2017 or later is required.
MacBook , MacBook Pro, or iMac ver. 2015 or later.
Apple's iMac Pro.
MacBook Pro ver. 2013 or later is required.

Also, you need 100 to 200 GB of free space in your mac to run windows.
To install Boot camp software on your Mac, follow the steps:
Visit the official Boot Camp downloads page (Click here) and click Download to download the boot camp installer.
The download comes in the form of a .zip file. If it is not immediately uncompressed, double-click it to uncompress it.
Open the Boot Camp5 folder by double-clicking it.
Extract the contents of the .zip file to the root level of a FAT-formatted USB flash device or hard drive.
Locate the Boot Camp folder on the USB media you created in Step 3 and double-click it to access it in Windows.
To install the Boot Camp Assistant software, double-click on setup.
Allow modifications when required, and then follow the on-screen instructions.
It may take a few minutes to set up. Don't get close or exit the boot camp installer. When the installation is finished, click Finish in the pop-up window.
A dialogue window for a system restart appears. To finish the installation, select Yes. Click here for more details on Boot Camp.
Watch the following video for more details.
What to do after installing Boot camp assistant software
Using boot camp is quite simple and easy. After installing boot, camp assistant software creates a partition for windows. The window partition size must be 100 to 200 GB for smooth performance. The next step is the windows installation
Once you complete the Bootcamp partition, you have to download the windows installer, and after installing windows, you can run windows on your mac.
Steps to install valorant in the windows partition
The steps to install it on the windows partition is similar to the windows installation of the valorant.
To get started, you'll need to establish a Riot account. Click here to create one. Your region will be allocated to you automatically after you create an account.
Go to Riot's official website and look for the words "play free" to download it and follow the on-screen instructions. When you click the big red button, you'll be sent to a page from where you can valorant.
You can watch this video for a complete guide.
How to start after installation
After downloading the game, double-click the valorant icon on your desktop to launch the client and login in with your Riot account to start to play. You'll be introduced to valorant with a quick tutorial after logging in for the first time, where you'll be able to learn the basics of the game's objectives, alter settings, and experiment with your crosshair as mentioned in the on-screen instructions.
Now you are all set to play valorant on your mac.