Many of us are struggling to squeeze out more storage space from our android phones or other android devices. This gives the rise to the question of how to empty trash on android?. The main problem is that the android operating system takes a good part of the internal memory. This way, the free phone storage gets a bit reduced for the general users.
Various unnecessary apps come pre-installed on our android devices. Along with that, the websites you visit, also create a lot of cache data in your device.
But there are some difficult ways for experts to solve the problem of how to empty trash on android ?. Don't worry, we have got you covered. There are ways by which you can free up some space in your android phones easily.
For example:
You can remove unused apps from your android devices.
You can also delete unimportant downloaded files from your phone's internal storage.
You can also use an SD card for storing your important files.
You should also empty the trash folder from time to time. This is because in some cases the deleted files go to the trash folder.
Junk files or cache data can also be deleted.
For this, we need to follow some steps: –
Open the settings of your android device.
Go to the applications option.
Click on the installed apps individually.
Then you will find a delete cache option. Now click on it.
Your cache files or unnecessary files will be deleted.
Keep on repeating the steps from 3 to 4 until cache data is deleted from your android device.
The file manager settings are also important to solve the issue of "How to empty trash on android ?"?. For this, we need to switch off the option of a trash folder. This option is present in some file manager apps.
A. Quick tips to empty trash on android?
One of the most important apps on our android device is the Gmail app. We can also keep the automatically download the file option in this app disabled. This will save a lot of space on our android device.
For this:
Open the Gmail app.
Click on the profile photo. It is visible in the top right corner.
Select settings.
Deselect automatically download option.
App data also take up a lot of space in the phone storage and increase the issue of how to empty trash on android? So we can try to use the apps from the google play store, which takes less space. We should all try to use the lite version of the apps.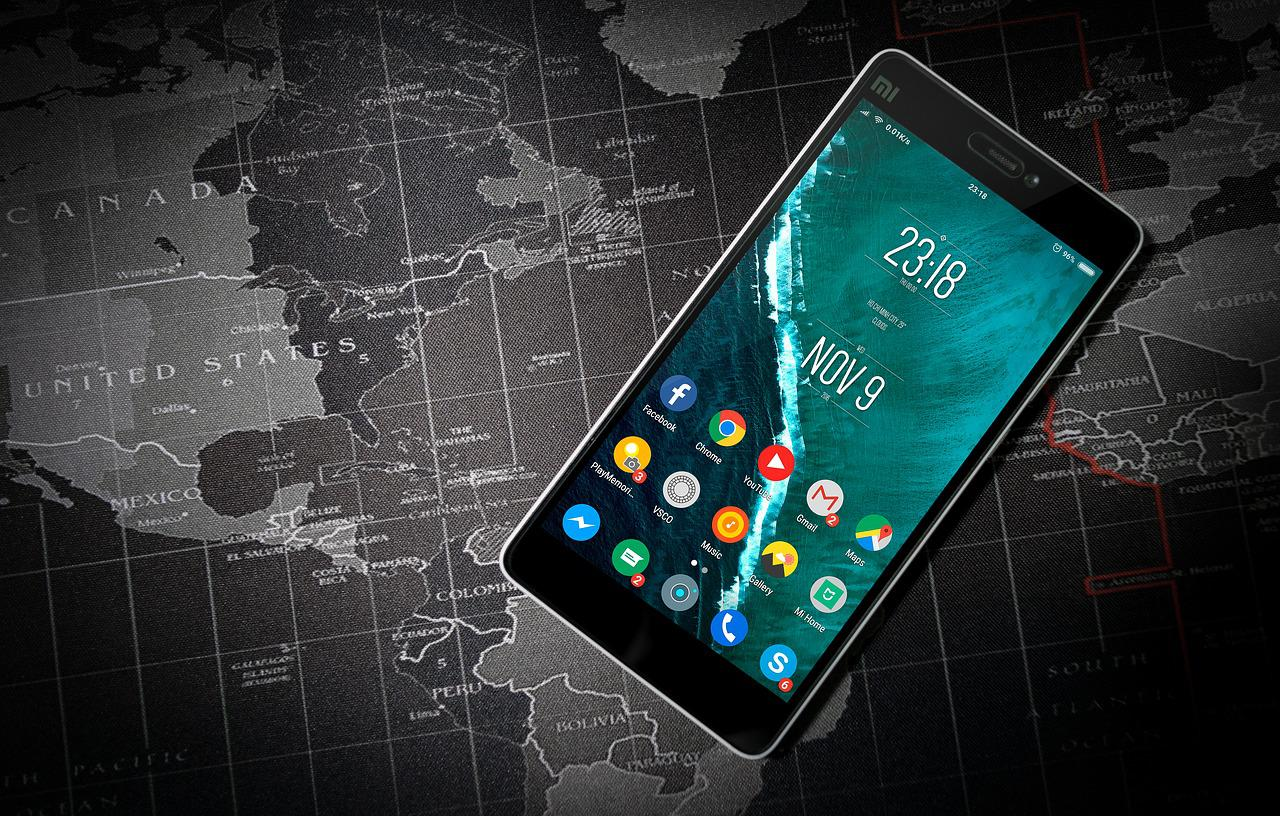 Then we should also delete junk files regularly. Junk file here means cache data and unimportant files. We should also permanently delete completely useless files. Some of the useless files are duplicate photos and unwanted files. Here unwanted files are those files that we download sometimes and remain unnoticed.
For easy identification of important files, there is a trick. Many android users create a dedicated folder for important files. So you can also create two folders for important and temporary files respectively. This way, you can delete some worthless files regularly and solve the issue of how to empty trash on android ?.
Deleting files from the download folder can also help us to free space on our android devices.
B. Apps that can helps us to tackle how to empty trash on android
There are also apps in the google play store which help us to remove junk files. A popular example of one such app is CCleaner. This app will help you in clearing up device storage easily.
The other popular example is the google files app. It is preinstalled in many new android phones. It makes deleting downloaded files easy. It also helps to delete duplicate photos and free up the phone's storage space. This results in removing the problematic question of how to empty trash on android. The phone's file manager also sometimes assists in deleting junk files from all your apps.
The google files app also has an option to clean up the phone from time to time. If you set a reminder in the google files app then it will give you the notification to clean junk files. It will help in avoiding the build-up of trash files on your android device.
In some of the above-mentioned third-party apps, there is also the option of a trash folder. This folder will sometimes store the recently deleted files. This way, we can recover the accidentally deleted important data or files. Otherwise, we can delete such files permanently. Sometimes which store our deleted files are also called a recycle bin. In such cases,
Click on the recycle bin option.
Click on the files which you want to delete permanently.
Now click on the delete icon.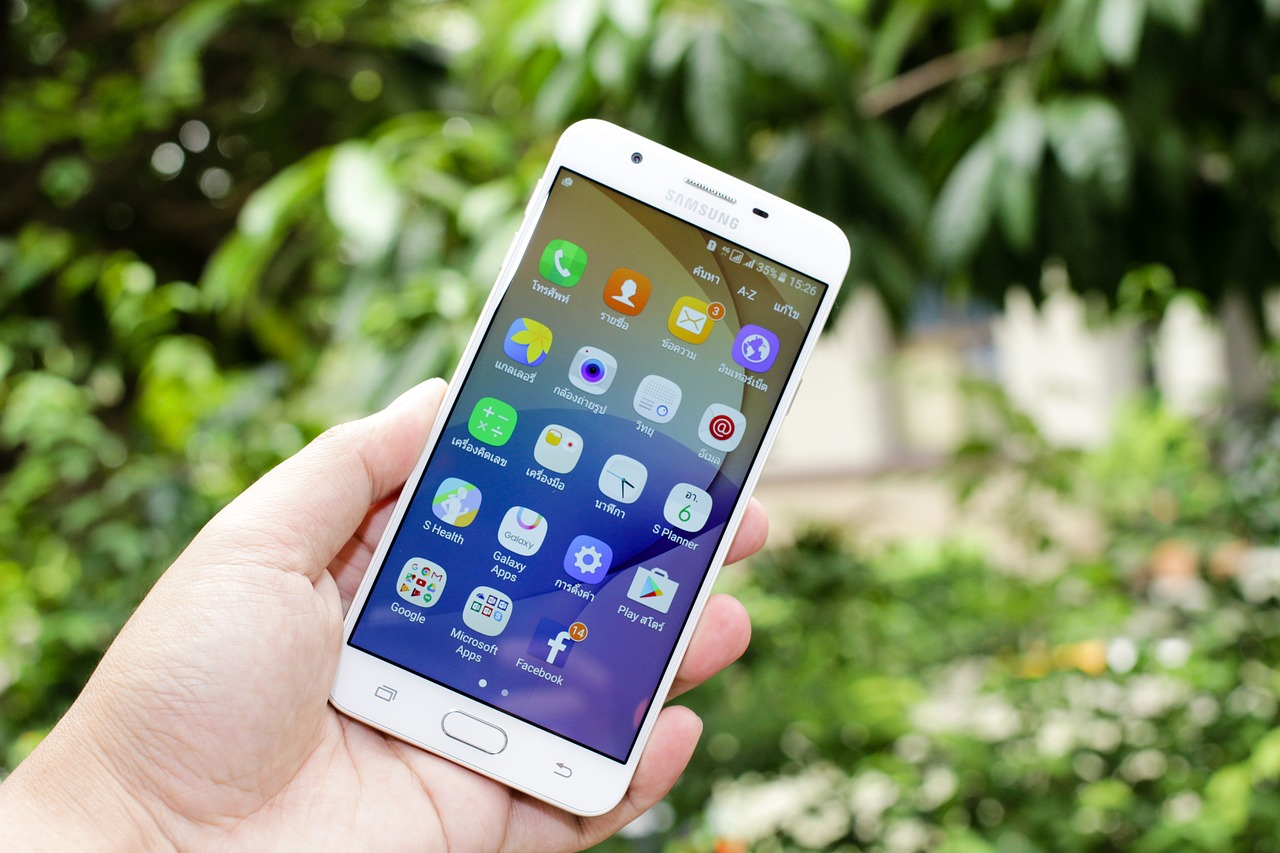 Sometimes, when we uninstall unused apps, there are certain files of that app that remain on our phone's internal memory. So this helps the question of how to empty trash on android. These files are also not easily visible. in such cases, we can do one thing to remove such files.
First of all, select the app which you want to delete.
Now, long press on the app icon and select the tiny "i" icon. This will take you to the settings page of the app.
Now you will see the option to manage the space occupied by the app. Click on it.
Now click on the clear data option. This will delete all the data related to the app store on your device.
Now uninstall the app.
How to recover the deleted files?
In some cases, you will even need to recover the deleted files. In such cases, some apps can help in such difficult situations.
An example of one such app is EaseUS. It is widely used by many android phone users to recover permanently deleted files. It mainly helps in recovering deleted videos, photos, and contacts.
The deleted data is not deleted permanently. They are stored in our devices in some other forms. So, a factory reset is also a good option to eliminate the storage problem. This is because sometimes our android phone also starts to perform slowly. This hiccup can be easily removed by the factory reset option and will remove the doubt over the question of how to empty trash on android.
To perform a factory reset, kindly follow the following steps:-
Open phone settings.
Now select the system option.
Now select reset options.
Select erase all data(factory reset)
Another option to free up space on our android phone is also an easy one. We can upload the important files on a cloud storage platform. After that, we can delete our files.
C. Using SD card
Now let's talk about some of the most frequently used and important apps on our devices. Google photos is one such app. The Google photos app shows you the image files stored on your internal storage and SD card.
The use of an SD card is also an option to free space in our android phones. Today we have android devices that can accept SD cards of large sizes. So this can solve our storage problem in a simple way. This will also be a perfect reply to the question of how to empty trash on android ?.
Another option to empty trash on an android phone is by backing up files on a computer. After that, we can delete the files from our android phone.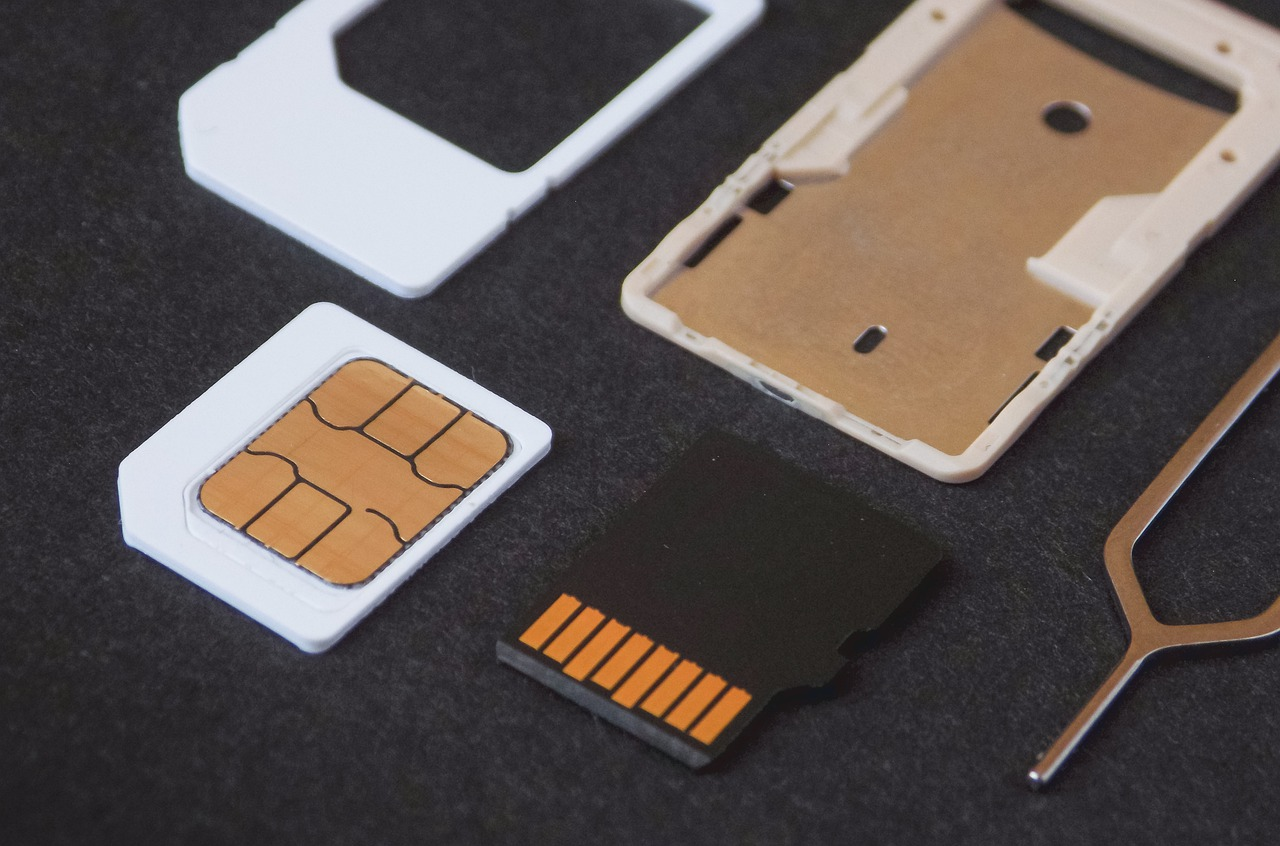 One last step to get rid of trash from your android phone is by using a duplicate file fixer app. Such apps help us in the detection and removal of duplicate files in a simple way.
The various options to empty trash or junk files from the android phone have additional advantages. For example, the answer to the question of how to empty trash on android can help in improving the system performance.
Trash files or clearing cached data can be beneficial as it helps in improving the performance of apps on the device. The apps can load a bit slower, but, the overall experience becomes smooth. Another advantage of such steps is the lesser collecting of data from websites which you visit.
Device storage performance also improves. The normal data of system apps and other apps can also cause an issue. Here, normal data means the data other than cache data.
For example, the emails which we receive as well as the thumbnails of videos and photos can also act as junk files or trash files. To delete such files, you will have to delete emails and empty the thumbnails folder of your android phone. Apps like google photos can help you in clearing out thumbnails. These steps also help in countering the question of how to empty trash on android.
You can even delete downloaded files completely. Then it will also help in removing junk files from the phone's internal storage.
D. Problems
Now, let's look at the problem which is causing such issues. First of all, phone data is the biggest culprit. This is because we are consuming more data than ever. Smartphones have replaced most of our work equipment. We are now using smartphones for almost everything. From our regular work meetings to buying daily use stuff for ourselves. Everything is being done on the internet. These things do fuel the ultimate topic of our article – how to empty trash on android ?.
This in turn is pushing the demand for more storage space. Companies are providing more storage space on their phones. But, somehow, we manage to overutilize it. In addition to that, various companies are providing us with unlimited storage space in the cloud. But still, the storage space problem is at an all-time high. This is from the general point of view of a normal internet user.
Now if we consider big companies who are currently controlling the internet. Then the situation is getting worse. Every single internet company is vouching for the cache data stored in our phones. They want that data to show us the relevant ads. This helps them to earn money. This also gives them control over our personal life. It gives them the info related to our likes, and dislikes, which social media platform we use, and much more information.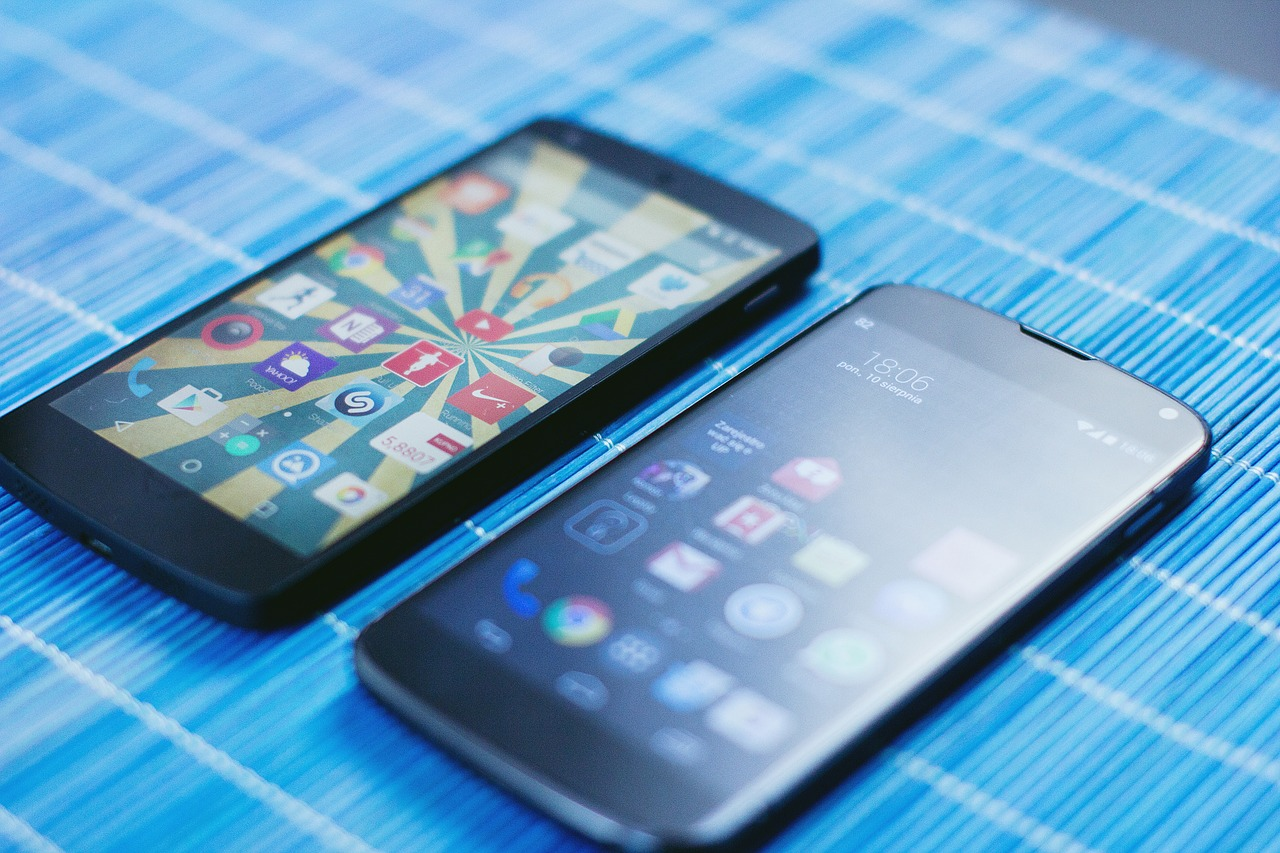 But all of this needs to stop as it pushes the question of how to empty trash on android. As more internet consumers are becoming aware of their true rights, they are retaliating in various ways. For example, Apple decides to give its iPhone users the option to block apps from accessing our data without our permission. Such steps are helping in reducing the pace of technology growth.
On the other hand, this surge in data consumption is also helping many hardware companies in their business. Several android phone companies are present in the market currently. They are also doing well in terms of sales. The surge in better smartphones with large space available in the market to tackle the question of how to empty trash on android.  Older phones are not able to keep up with the new applications. This is also urges users to change their android phones more frequently.
E. Bottom Line
Hopefully, all these steps and tips can help you to clear trash files from your device. This will keep your device in proper working condition. As an advantage, the problem of storage space running out will also not bother you for some time. It is also advisable for all of you to reduce your dependency on a smartphone for everything.
For example, you can use sticky notes for reminders. You can stop looking at our android phone for emails from time to time on holidays. You can fix a time in our schedule on a holiday for checking emails and other social media apps. You can even stop using a smartphone as an entertainment device when you are at home. You can use your computer or television for entertainment purposes. This will solve two problems.
First of all, it will reduce the strain on your eyes as the screen will be big. It will also allow you to spend some time together with your family and friends. From time to time, we can even use normal voice calls on our android phones. This last tip will also help in reducing the internet bills.
For capturing our memorable moments you can also use the camera which is lying in a corner of your house. This will even help in improving your photography skills. It can even sometimes help you in discovering new settings for photography in your DSLR camera.
At times, you can even use your old CDs and DVDs to relive old memories. It will refresh your memory and also make your mood happy. For songs, we can use mp3 CDs or even mp3 files which lie unused in our homes nowadays.
Therefore, in conclusion, it can be said that junk files can be easily removed. It doesn't require us to use any high-profile tech skills or expensive equipment.