Google play store app is the primary source to download authentic apps on an android phone. A Google play card is useless if you don't know how to redeem it. Here we will show you how to redeem
google play card.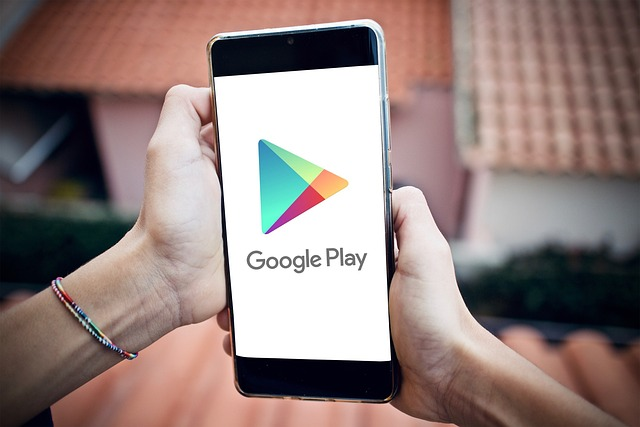 It allows you the feature to buy and redeem a google play gift card which can be redeemed to buy apps, make in-app purchases in various apps and even buy books through the Google play store. It also allows you to buy subscriptions to platforms such as YouTube and YouTube music. It makes for a great gift for someone with an android device and will also save you the hassle of deciding what to buy.
1. Best Ways To Buy Google Play Gift Cards
Google play gift cards are available for various amounts in India 100 INR, 300 INR, 500 INR, 1,000 INR, 1,500 INR, and 10-5000 INR. Google play gift cards are of two types: physical and digital. Many online retailers sell digital Google Play gift cards if that's what you're looking for. You must enter your email address when purchasing a digital version. The code that can be redeemed in the Google Play Store will be sent to this email address. These places provide digital gift cards for purchase:
Amazon
Paytm
PhonePe
GPay
Airtel Payments bank.
And more
If you're looking to buy a physical gift card, you can find them here:
Reliance Digital
Jio digital life
Vijay Sales
And many more local tech shops also sell gift cards
The gift code can be found by scratching the grey strip with a coin on the back of the gift card.
Note: Do not open emails saying free google play gift card code. These are most likely a scam and could cause harm to your device. For more tips: Check three common mistakes to avoid getting viruses from an email.
2. How To Redeem Google Play Gift Card
Once you've received a google play gift card or bought it, you'll want to know how to redeem it. You can redeem it using your android device, a browser, or by purchasing in the google play store.
2.1 How To Redeem Google Play Card Using Your Android Device
Launch the Google Play Store app on your android device.
Tap your profile picture/icon on the top right of the screen.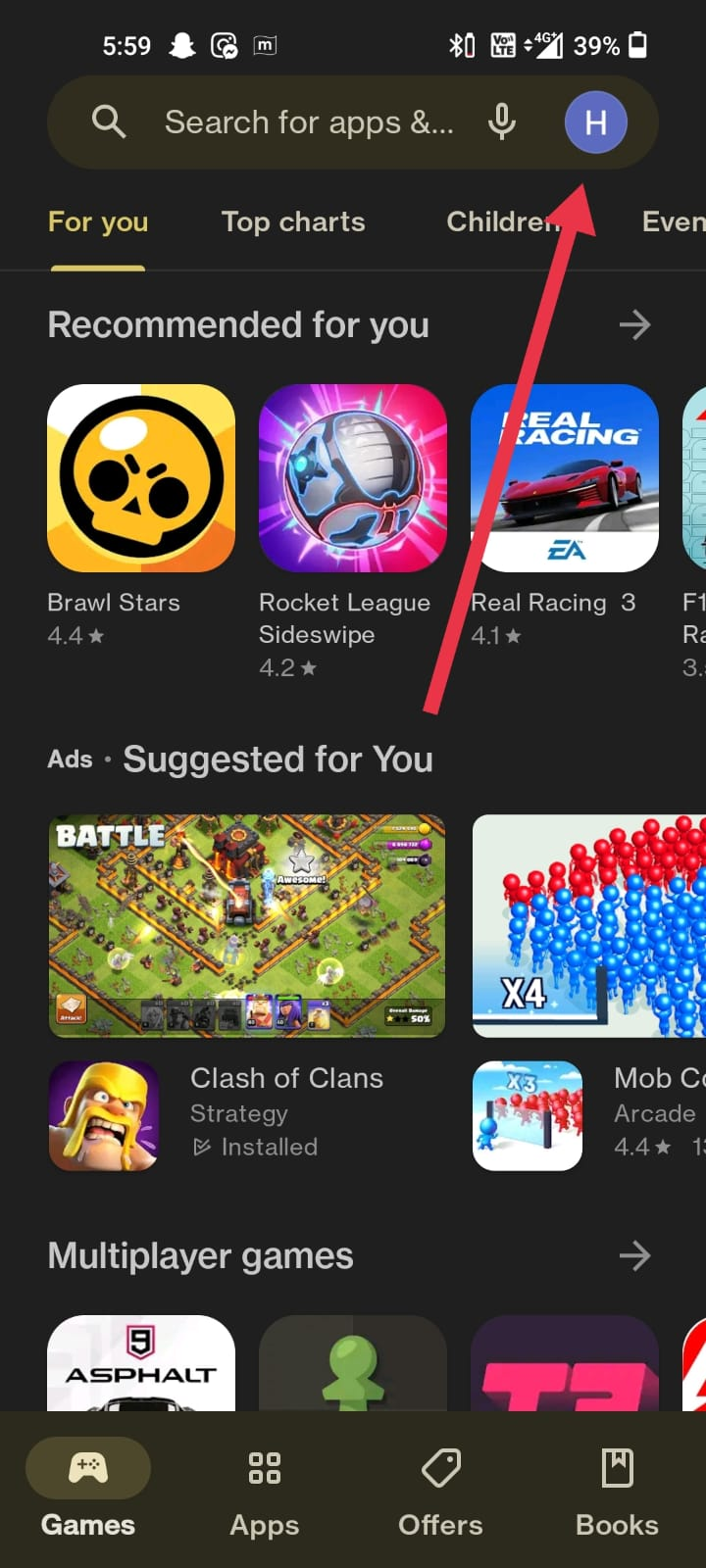 Click on Payments & subscriptions in the menu that appears.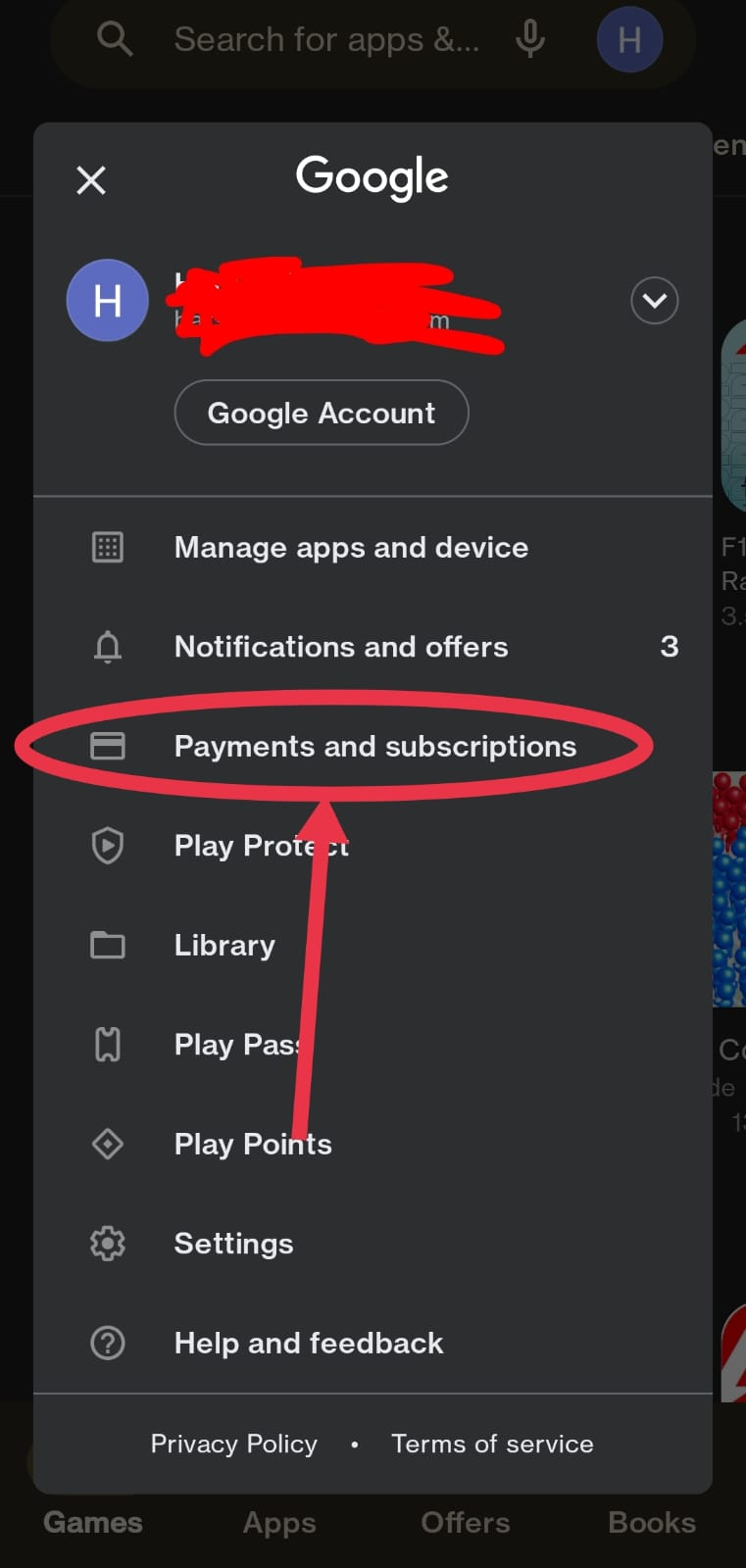 Look for and tap Redeem code.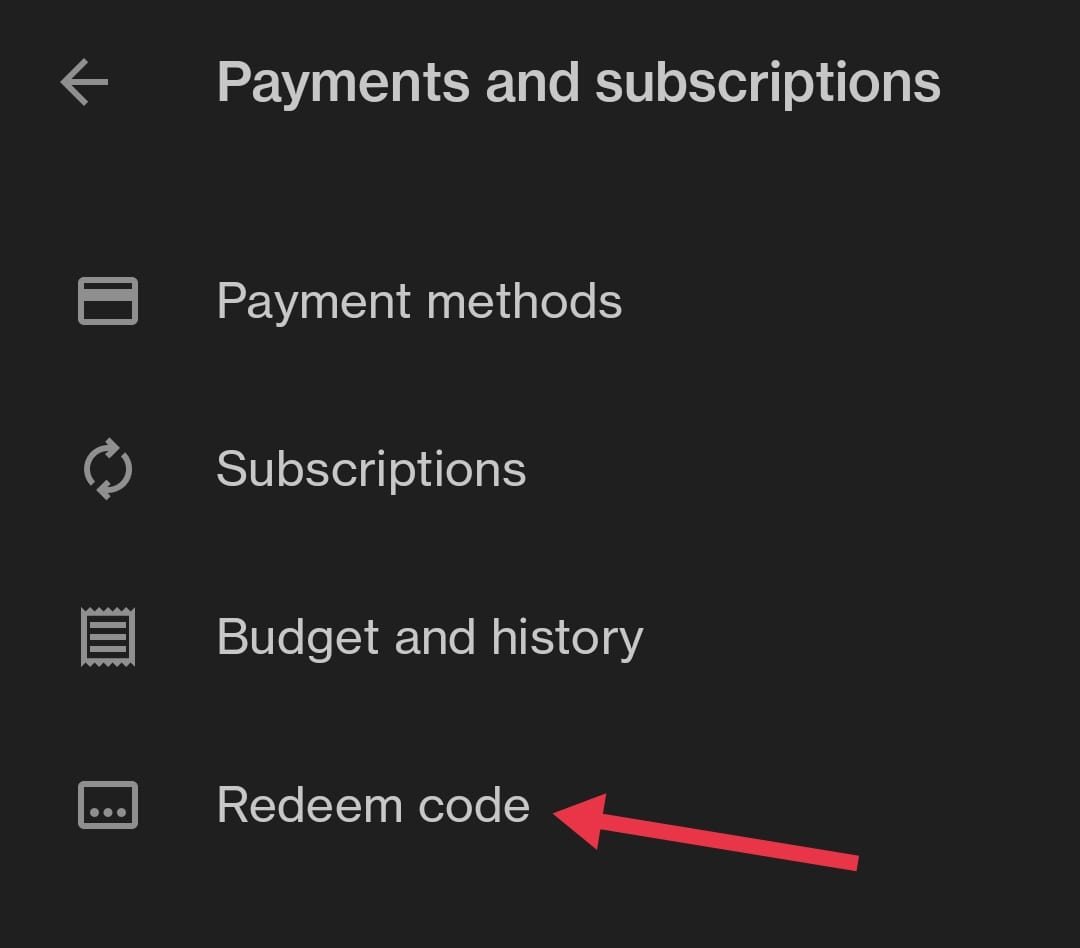 Enter the code from the Google Play gift card you received and click redeem. You can also scan gift cards to redeem.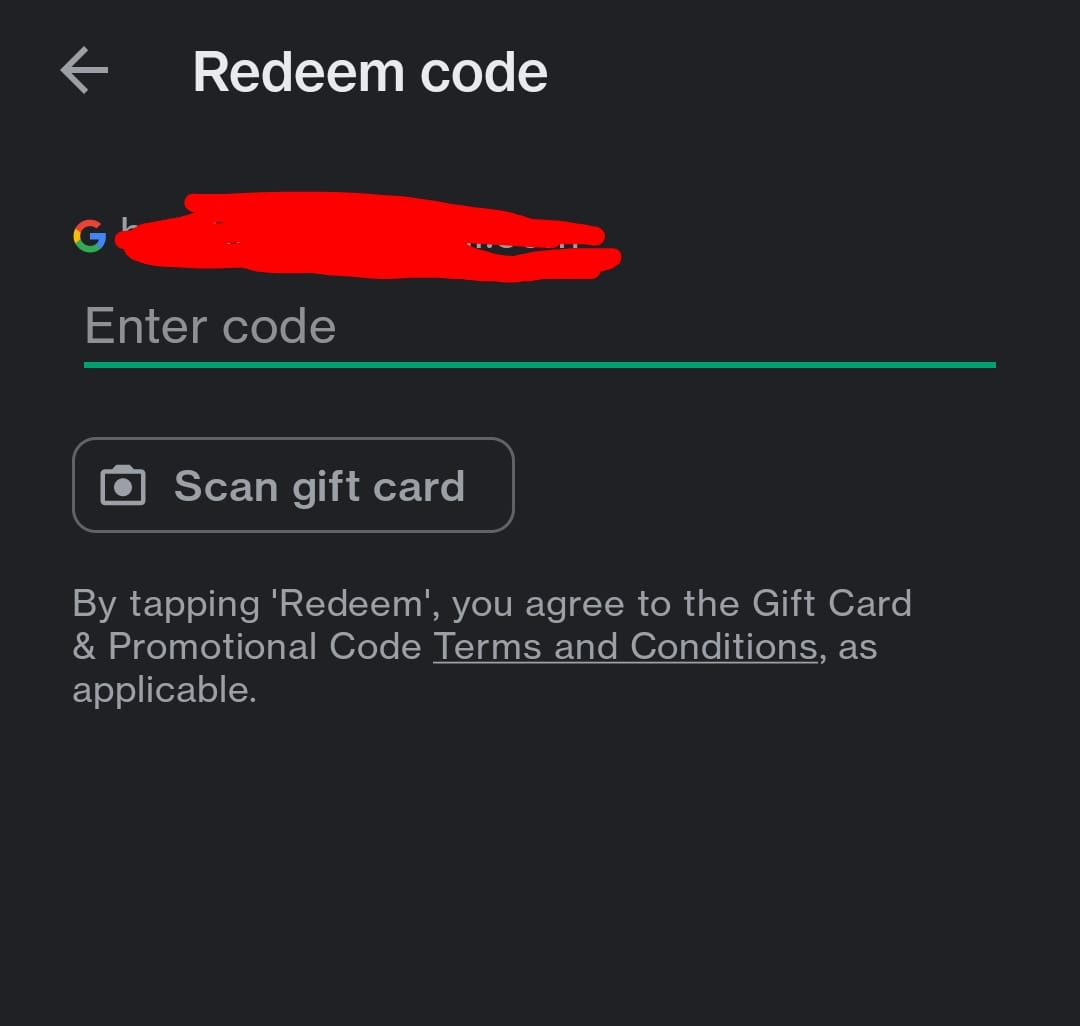 The gift card amount will be added to your Google play balance.
This is how to redeem a google play card using an android device.
2.2) How To Redeem Google Play Card Using Your Browser
Start by opening the google play website on your preferred web browser. If you haven't done so before, sign into your google play account on the website.
After logging in to Google Play., tap on your profile picture/icon in the top right corner of the screen.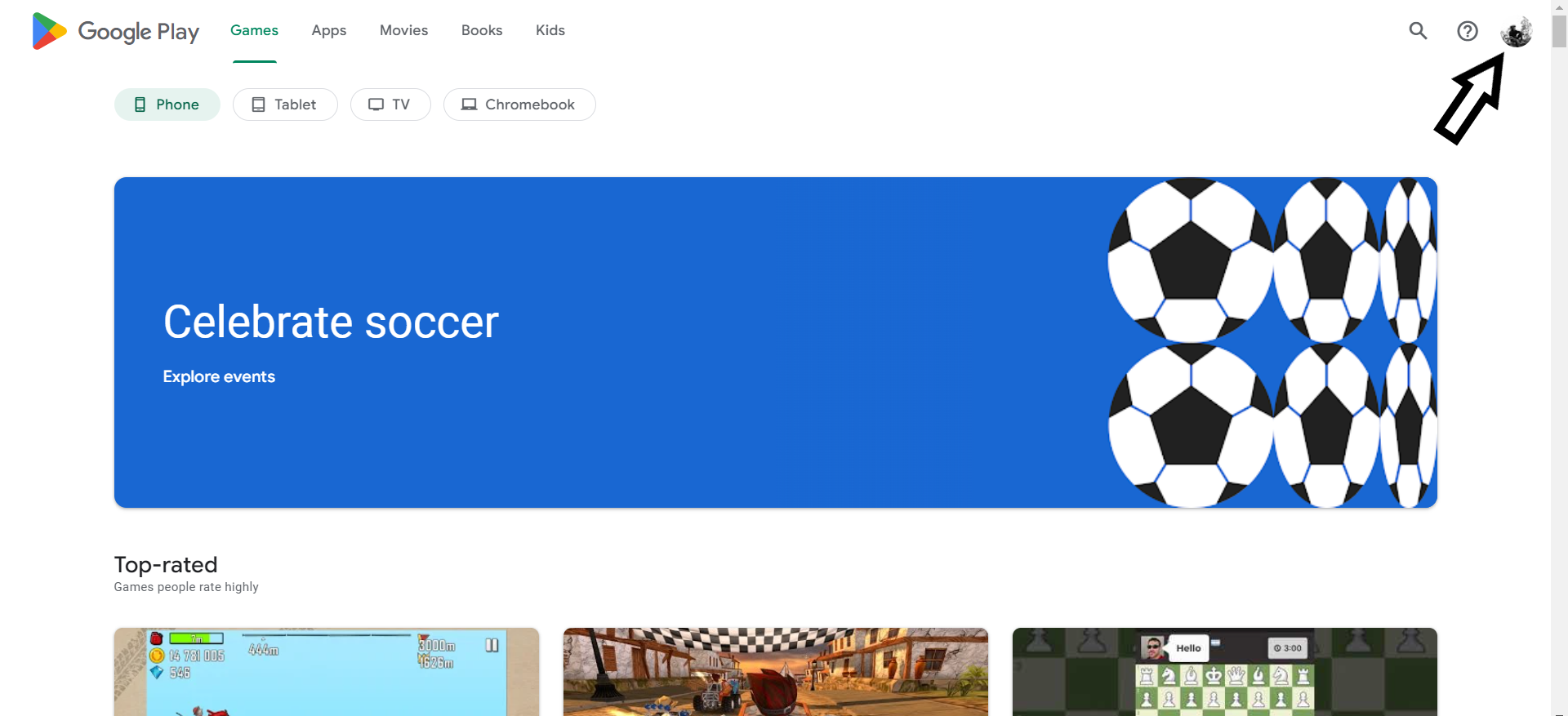 Tap on Payments and subscriptions in the drop-down menu.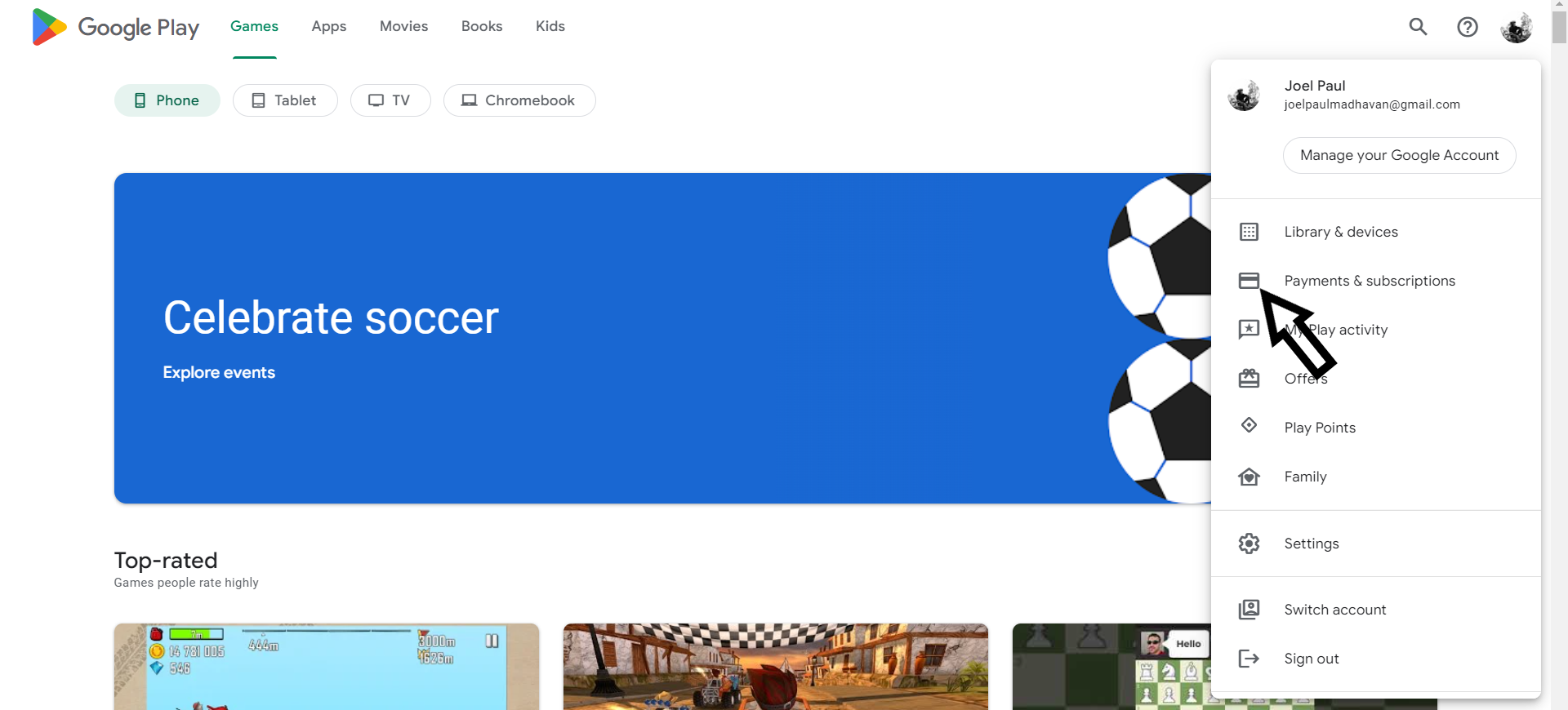 Under payments and subscriptions, you will find the payment methods tab.
Click on "Add a payment method."
In that menu, select the option "redeem code."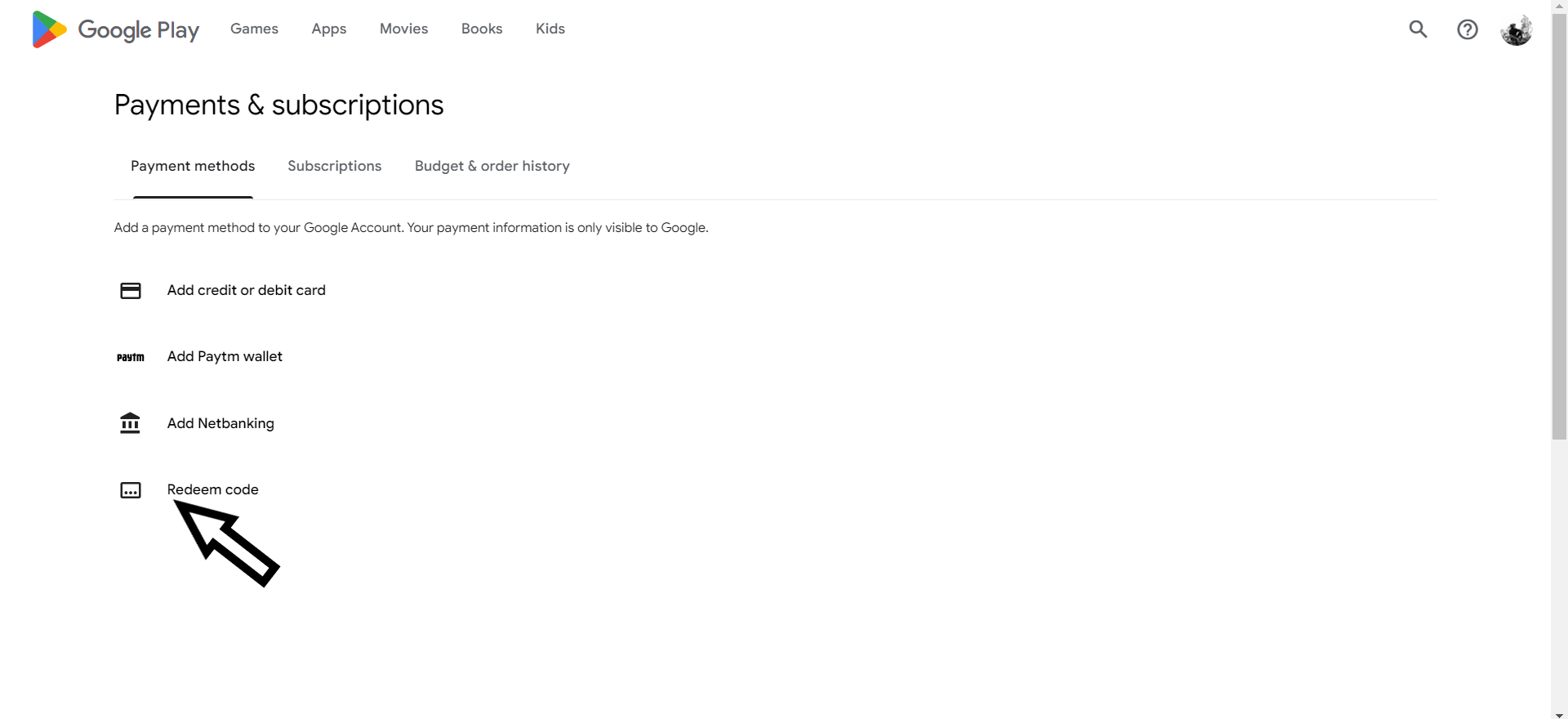 Here, you can enter a gift card or promo code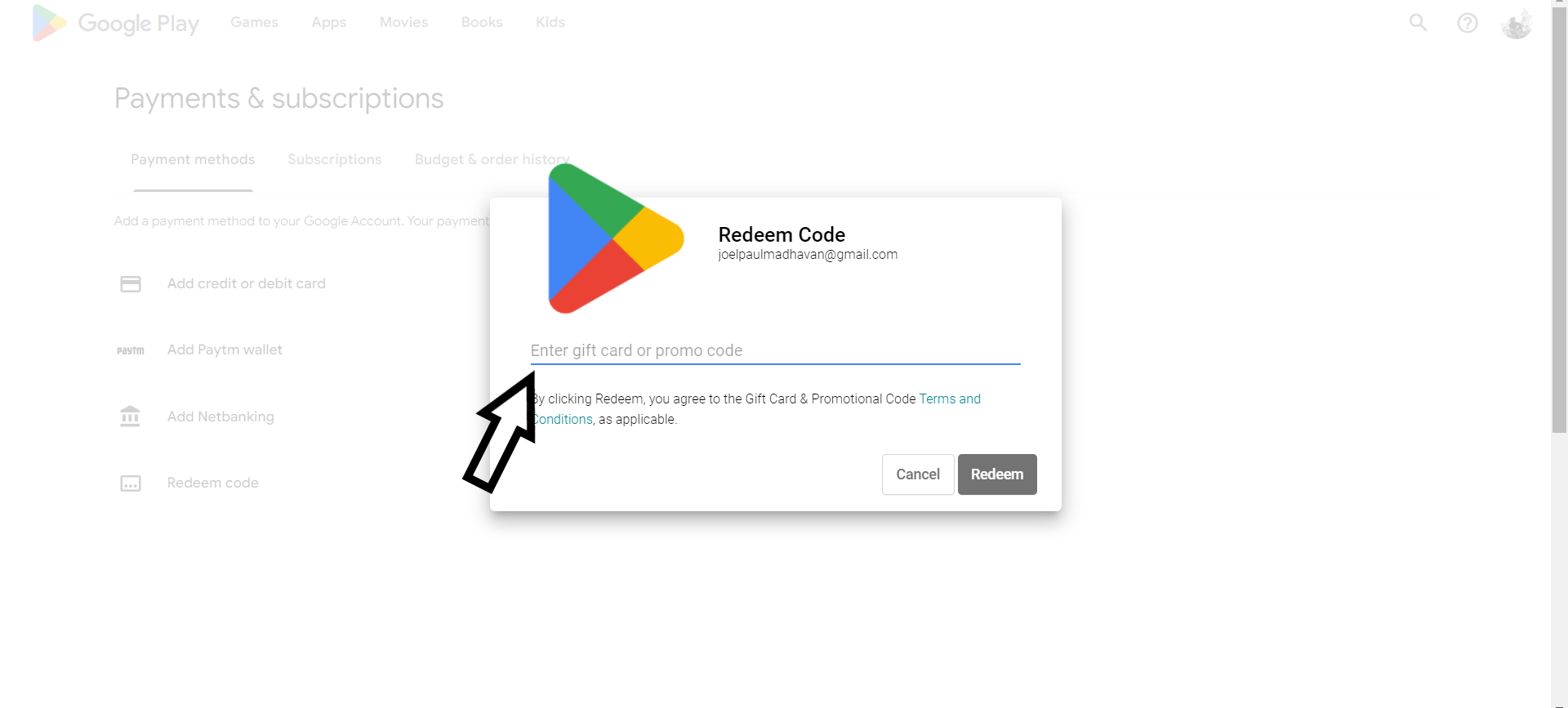 Then tap redeem.
The gift card balance will be added to your google play balance.
This is how to redeem a google play card using the browser.
2.3) How To Redeem A Google Play Gift Card When Making A Purchase
Another very easy way to redeem a Google Play gift Code is while making a purchase. Here is an easy step-by-step guide on how to do it:
Start the checkout process for the item you want to buy.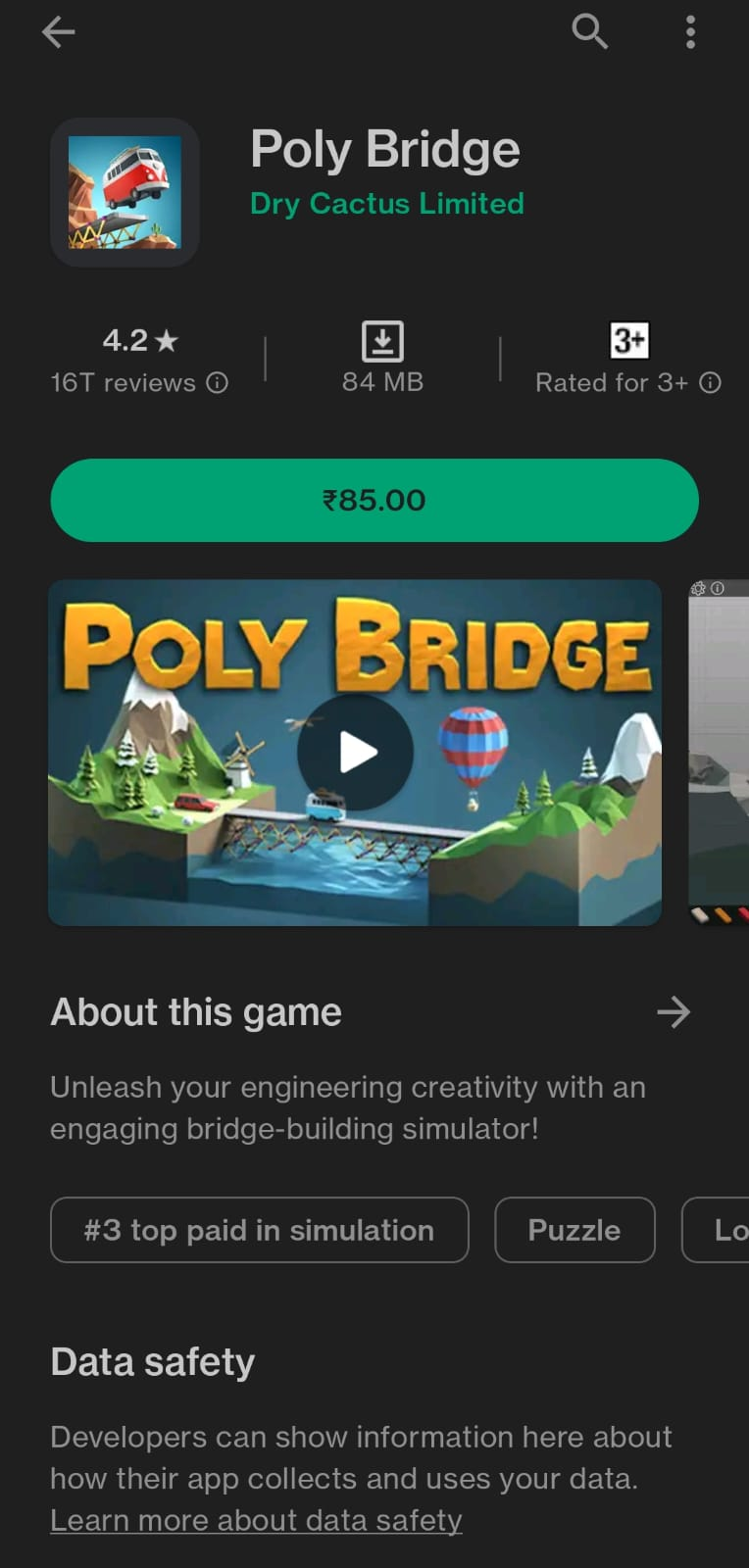 Select the payment method to tab from the menu.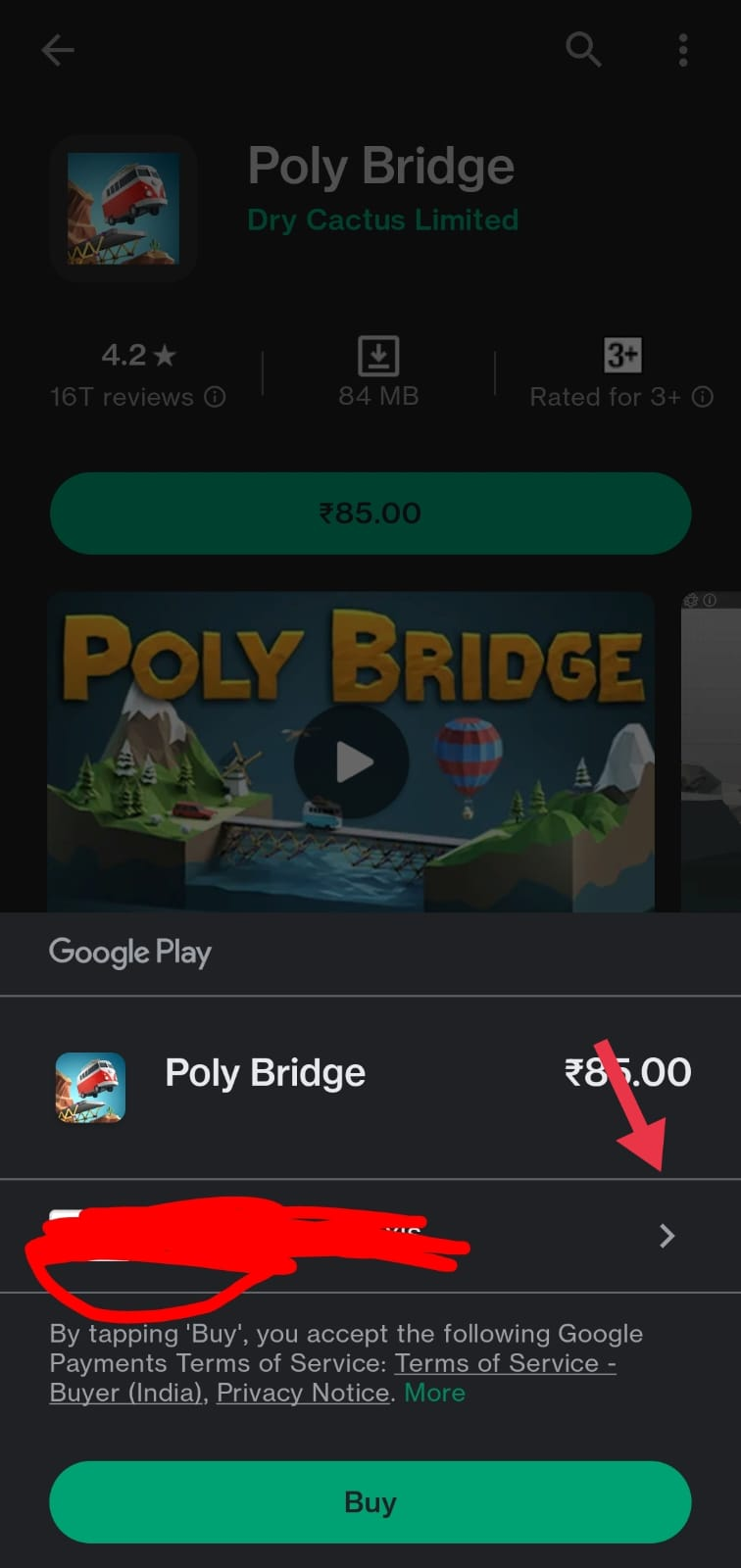 In the Payment methods tab, from among the options, select redeem code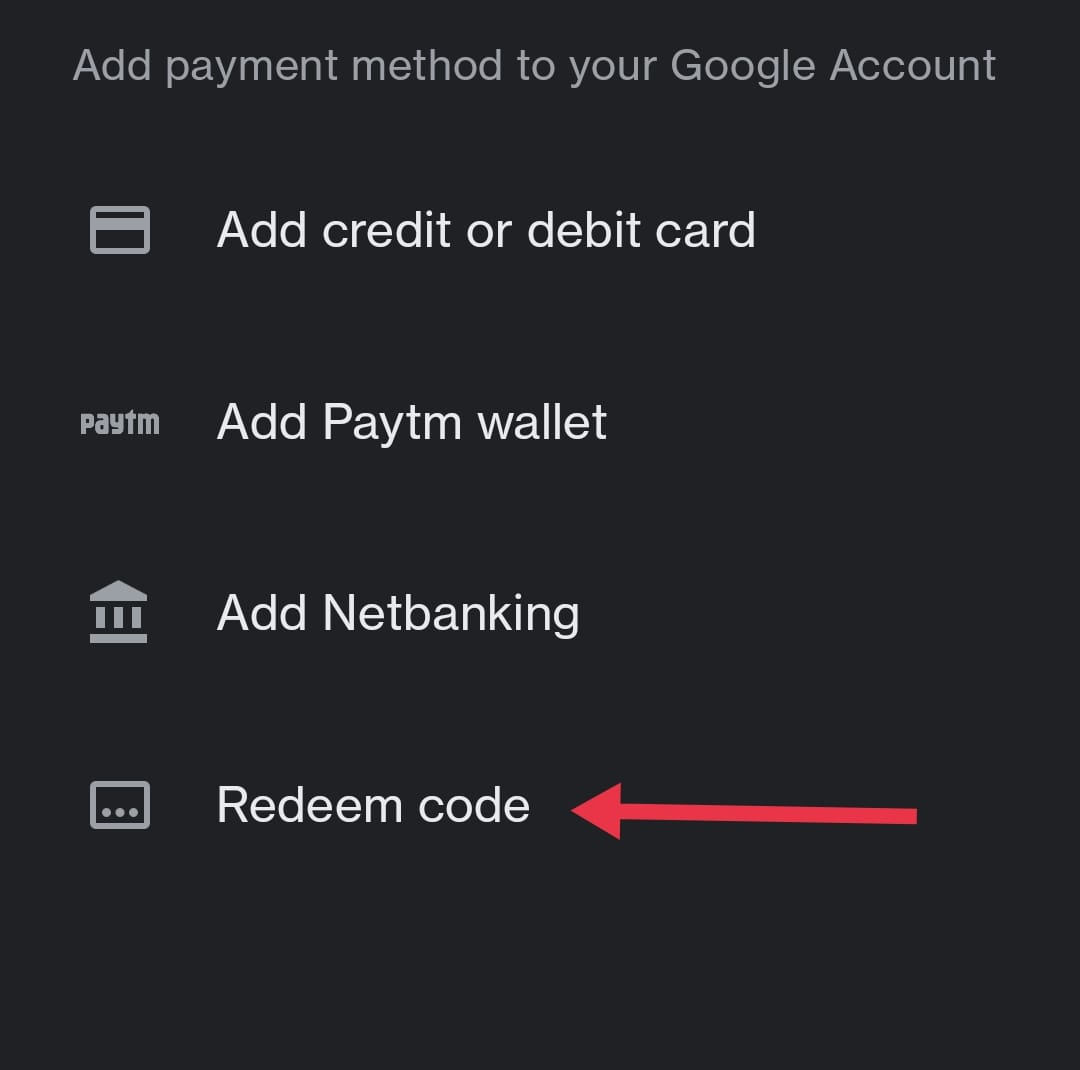 Enter the code and tap redeem.
The amount available in your google play balance will be deducted from the total amount of your purchase.
This is how to redeem a google play card while making a purchase.
3. How To Check Google Play Balance
Your Google Play gift card balance once you've redeemed it. Your Google Play account receives the total sum. By clicking on your profile icon in the top-right corner of the Play Store, selecting Payments & subscriptions, and then selecting Payment Methods, you may view the balance of your account. Your Google Play balance is displayed at the top of the screen.
You can now utilize this Google Play balance to shop your heart across all the products and services the Google Play store offers. As mentioned, that includes books and movies of your choice, trendy magazines, popular games and apps, in-app purchases for said apps, and even subscriptions for various convenient services such as YouTube Premium and Music premium.
4. Frequently Asked Questions:
Q: What can I buy with my google play gift card?
A: Google plays gift card can be redeemed to buy apps, in-app purchases for apps from the play store, movies, books, and even magazines from the newsstand.
Q: How to add money to my Google play balance?
A: You can use your bank account to add balance or by redeeming gift cards, gift codes, and promo codes.
Q: Do my google play gift cards have an expiry date?
A: No. Gift cards have no set expiration date and can be redeemed as and when needed.
Q: What is my maximum google play balance?
A: You can keep a balance of 40,000 INR in your account.
Q: Will I be able to redeem a gift code if the maximum balance is reached?
A: No, you will have to spend some of your balance and wait 24 hours to redeem your gift code.
Q: Should I enter the code exactly as it is?
A: Yes, make sure that you type the code correctly. Don't use spaces or dashes.