Are you having trouble with Steam? Can't figure out how to restart the Steam application? Here's what you need to do.
For many gamers, Steam is a crucial tool, but occasionally it has to be restarted for a variety of reasons, including upgrades, problems, or just to enhance speed.
In this article, we'll go over how to restart Steam app, as well as some troubleshooting advice.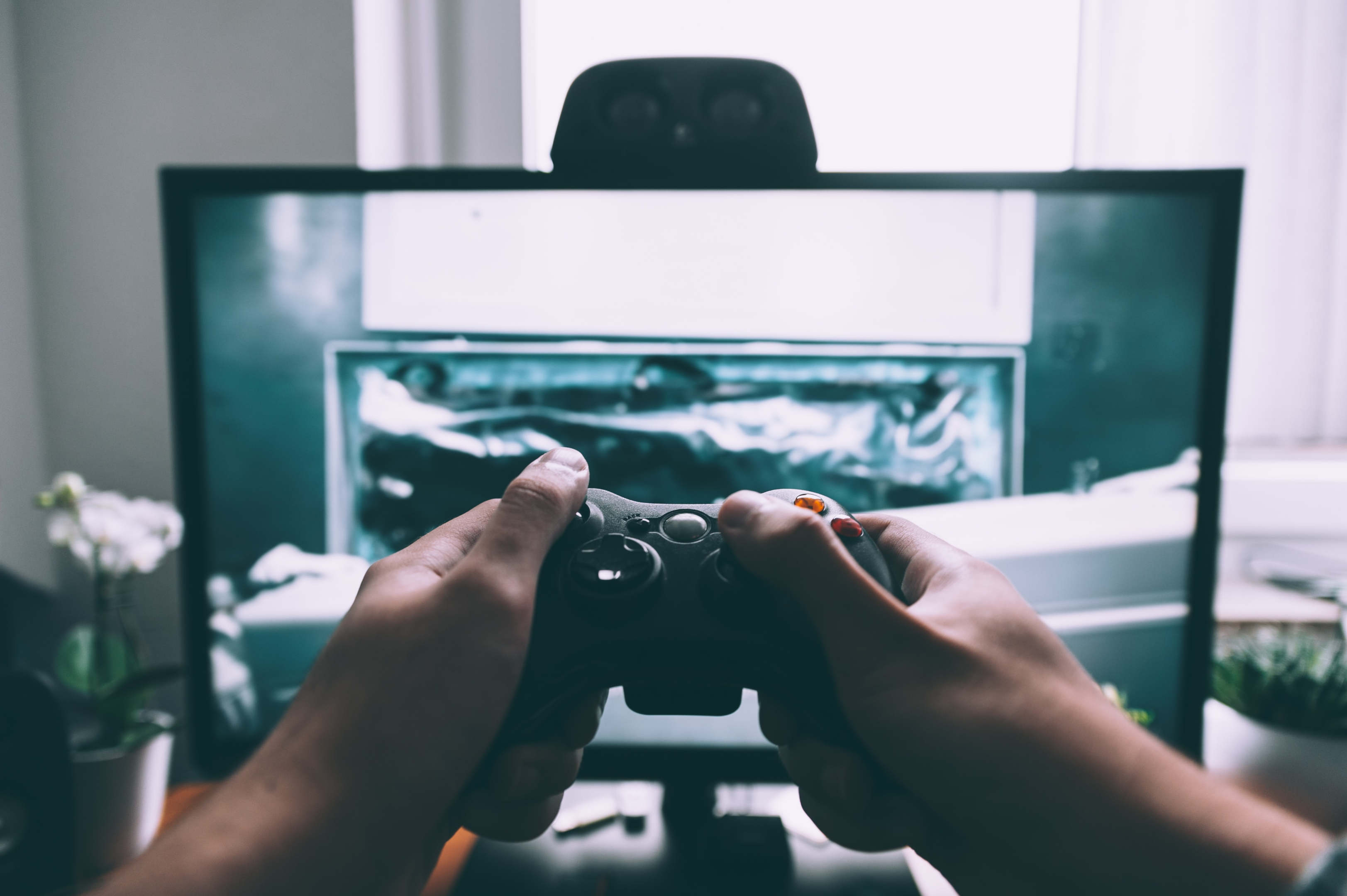 1. How To Restart Steam App
1.1. Exit Any Games Or Apps That are Presently Running On Steam
Before restarting the Steam app, make sure to shut down any games or apps that are currently running on it, as it is important to do so.
This will avoid the possibility of losing progress or data. Simply click on the exit option in the game window's upper right corner to exit the game or press Alt+F4 on your keyboard.
1.2. Right-Click The Steam Icon and Then Click "Exit"
The Steam icon is usually seen at the bottom right corner of your screen, close to the clock. Even though the icon is not visible, you can close it by clicking the Steam button in the top left corner of the Steam window and then selecting the exit option.
1.3. Select Task Manager (Press Ctrl, Alt, and Delete) and End Any Steam-Related Activities
Launching Task Manager is a necessary step to ensure that no Steam programs are running in the background and causing problems. Hold down the keys Ctrl, Alt, and Delete to do this.
Choose Task Manager, and search for any Steam-related tasks in the Task Manager window. End any processes you see by selecting them and pressing the "End Task" button. When you're done, make sure to close the Task Manager window.
1.4. Restart Your Steam and Sign In Again
After completing the above procedures, click on the Steam application to reopen it and log back in. This will refresh the Steam app, which should fix any problems you might have faced.
2. How To Restart the Steam App in Offline Mode
This is the complete procedure on how to restart Steam:
Step 1: Click the "Steam" menu in the window's top-left corner after launching the Steam application on your computer. 
Step 2: From the menu, choose "Go Offline." You will see a message asking you to confirm that you want to disconnect from the internet.
Step 3: To confirm, choose "Restart in Offline Mode." Steam will exit and relaunch in offline mode.
Step 4: After Steam has resumed, you will be in offline mode and be able to use all of the Steam features and your games without an internet connection.
Step 5: You can select "Go Online" from the "Steam" menu to reconnect to the internet.
3. Troubleshooting Tips
3.1. Clear Steam, Browser Cache, and Cookies
If you're having problems with the Steam app, such as slow download rates or not being able to connect to servers, deleting the Steam download cache may help.
Follow these methods to remove the Steam download cache:
Open Steam< then go to Settings< then to the "Downloads" page< then select the "Clear Download Cache" option.
Clearing your browser's cache and cookies is a troubleshooting technique that can assist in the resolution of Steam difficulties caused by a collection of temporary data and files in your browser.
The browser cache is a temporary storage space on your computer where the browser keeps information such as photos, web pages, and other material to speed up the loading process when you return to a website.
Cookies are little text files that websites that you visit save on your computer; they include info such as login information, settings, and browsing history.
Issues with Steam can sometimes be caused by a collection of temporary data and files in your browser, such as old or faulty cache files, cookies, or any other data.
Clearing the cache and cookies can aid in the resolution of these difficulties by eliminating old or faulty files and data and allowing the browser to load updated files from the website.
Clearing your cache and cookies may also aid in the resolution of issues such as slow loading times, network issues, or the inability to access some services on the Steam website.
To delete your browser's cached data and cookies, navigate to your browser's options or preferences and seek the button to clear your cookies and cache.
The process may differ depending on your browser, but in general, you'll need to navigate to the history or privacy area and pick the option to delete your cache and cookies.
It's also a smart idea to restart your browser after deleting the cache and cookies to guarantee that all changes take effect.
It's important to know that cleaning your cookies and cache may also erase your browser history, login credentials, and settings, so save your login details and settings before deleting your cache and cookies.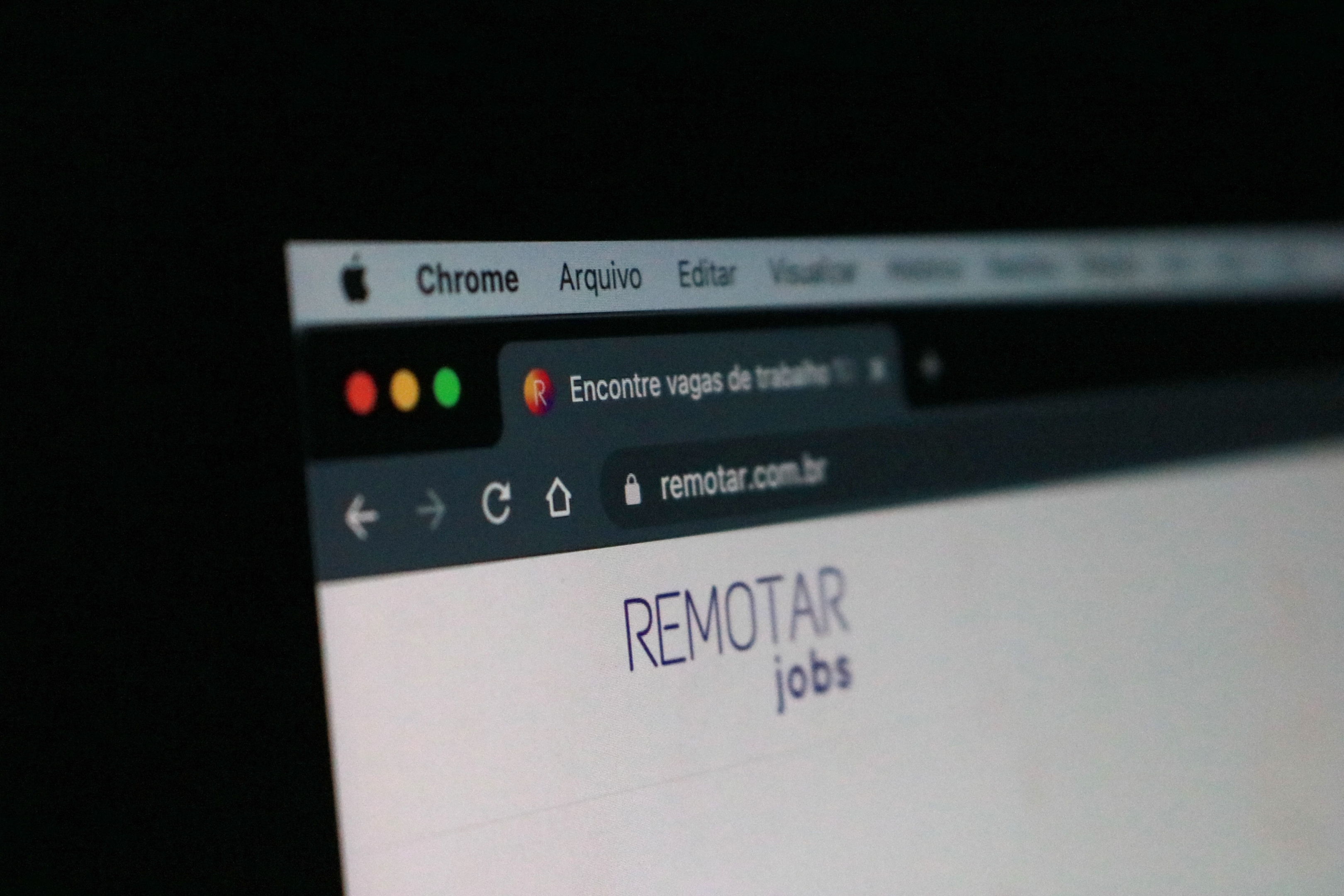 3.2. Reinstall Steam, If Necessary Restart your Computer
If the above procedures do not resolve the issue, you may need to reinstall Steam.
This will get rid of any damaged files or settings that are creating problems. To reinstall Steam, first, download and launch the Steam installer from the Steam website.
Try rebooting your computer if none of the above solutions work and Steam is still not working. This can often help resolve any issues that might be caused by background processes or software conflicts.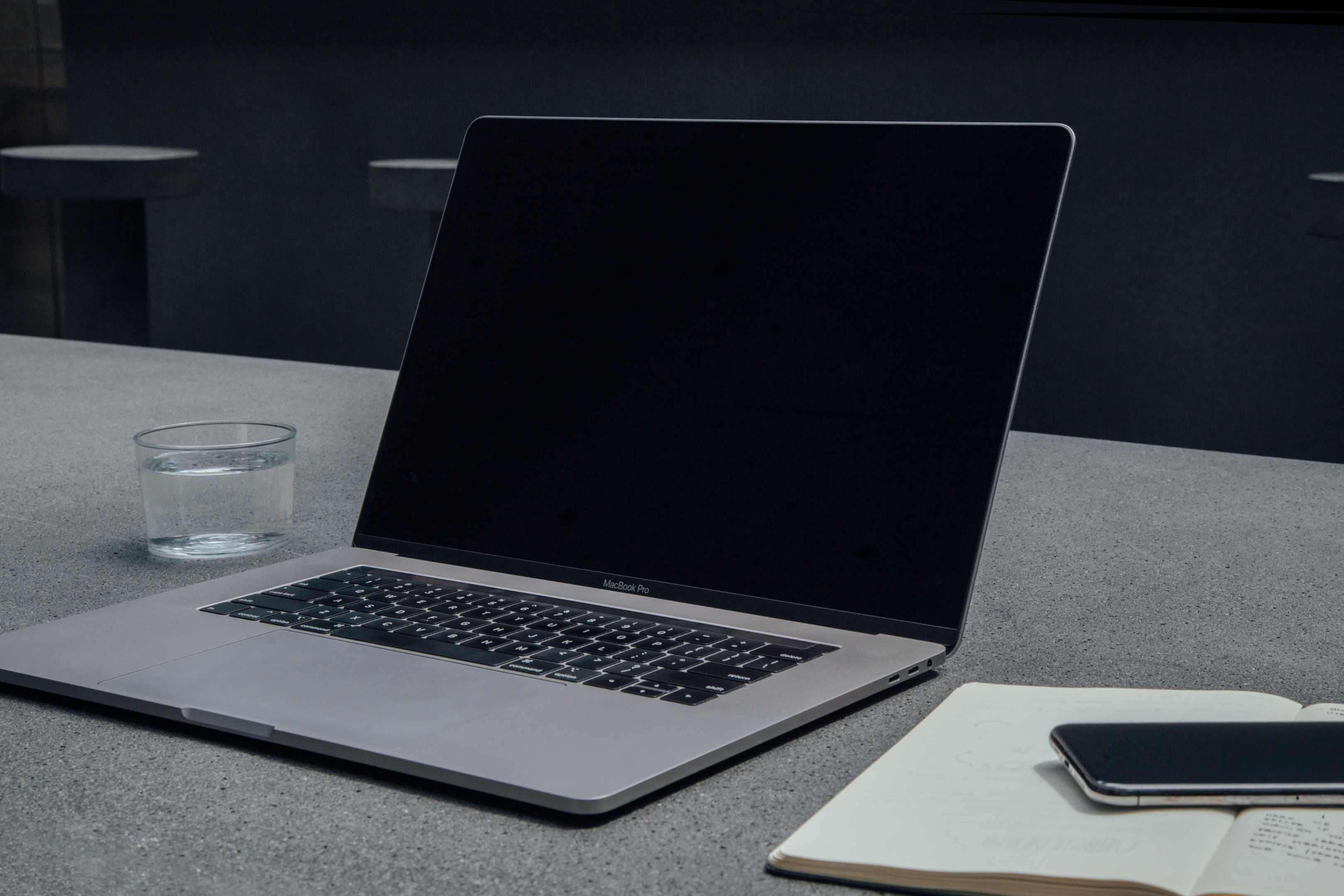 3.3. Check For Updates and Check Your Computer's System Requirements
Having Steam up to date guarantees that you have the most recent features, bug patches, and security upgrades. To check for Steam updates, launch the Steam client, click on Steam in the upper left corner, and then click on Check for Steam Client Updates.
When a new update is available, Steam will immediately download and install it. This takes a few minutes normally. It's a good idea to check for updates frequently to keep Steam working smoothly and avoid any possible issues.
Also, remember to keep your games and other software updated as well. This will guarantee that you are receiving the greatest performance possible and will fix any bugs that may have been detected.
Check your computer's internal requirements and ensure that your machine meets the minimum requirements for operating Steam. It is another crucial step in resolving Steam difficulties.
Steam and games require particular hardware and software criteria to work successfully on a computer. Before launching Steam or a game, make sure your computer satisfies the minimum system requirements.
You may find the system requirements on the Steam website or the game's website. You may encounter problems with the game's performance, crashes, or inability to run at all if your machine does not fulfill the minimal requirements.
In such scenarios, you may need to improve your computer's software or hardware to match the requirements.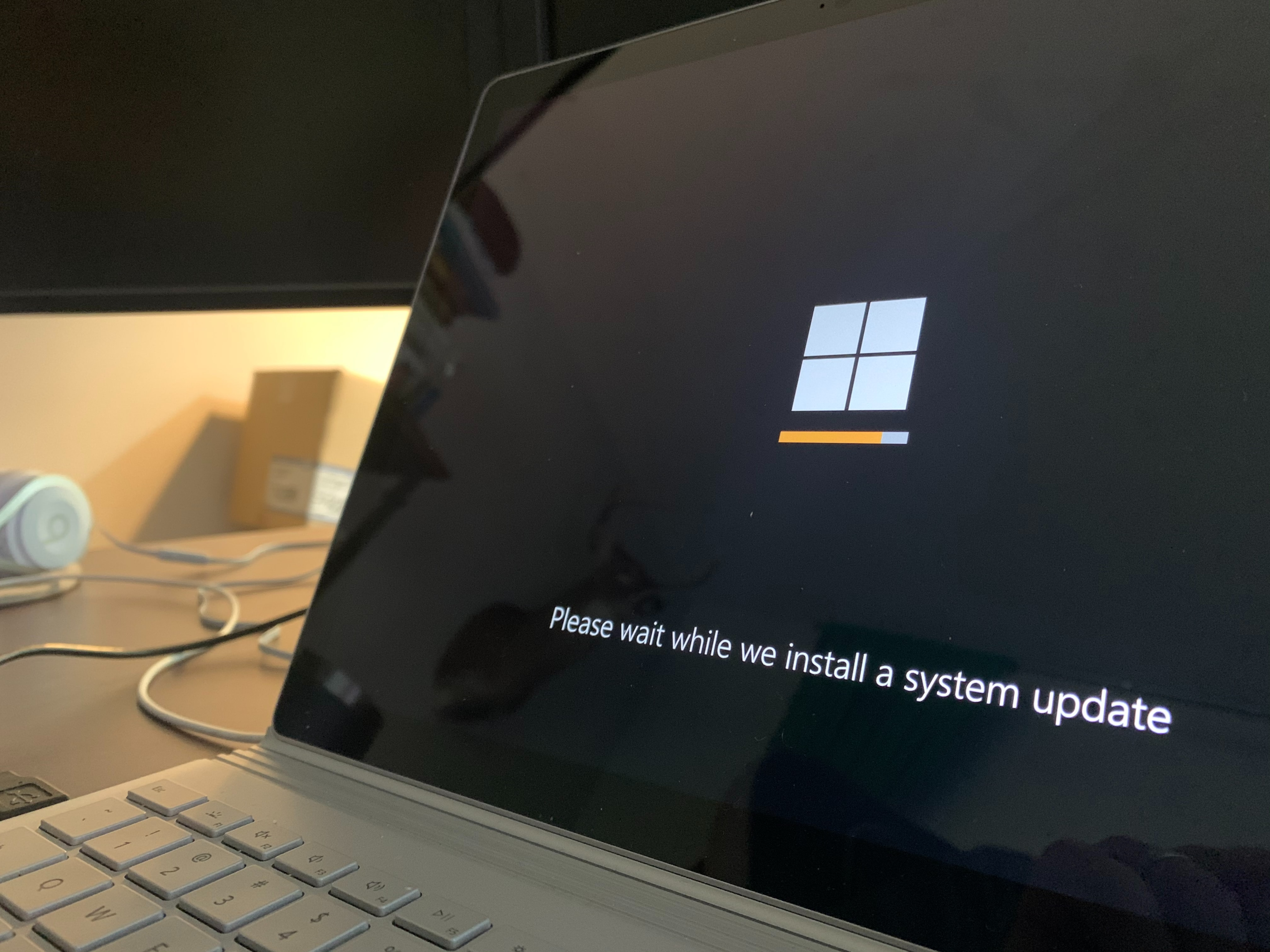 3.4. Check If Your Internet Connection Is Steady
Another crucial step in troubleshooting Steam issues is to check if your internet connection is steady and if not, try fixing your internet connection.
Downloading games, updates, and other items from Steam require a steady internet connection. You may face difficulties such as slow download rates, disconnections, or difficulty in connecting to servers if your network connection is unreliable.
You may conduct a speed test and check the status of your internet connection to see if it is steady. If you are having problems connecting to the internet, you can try rebooting your router, reviewing your network settings, or contacting your broadband provider.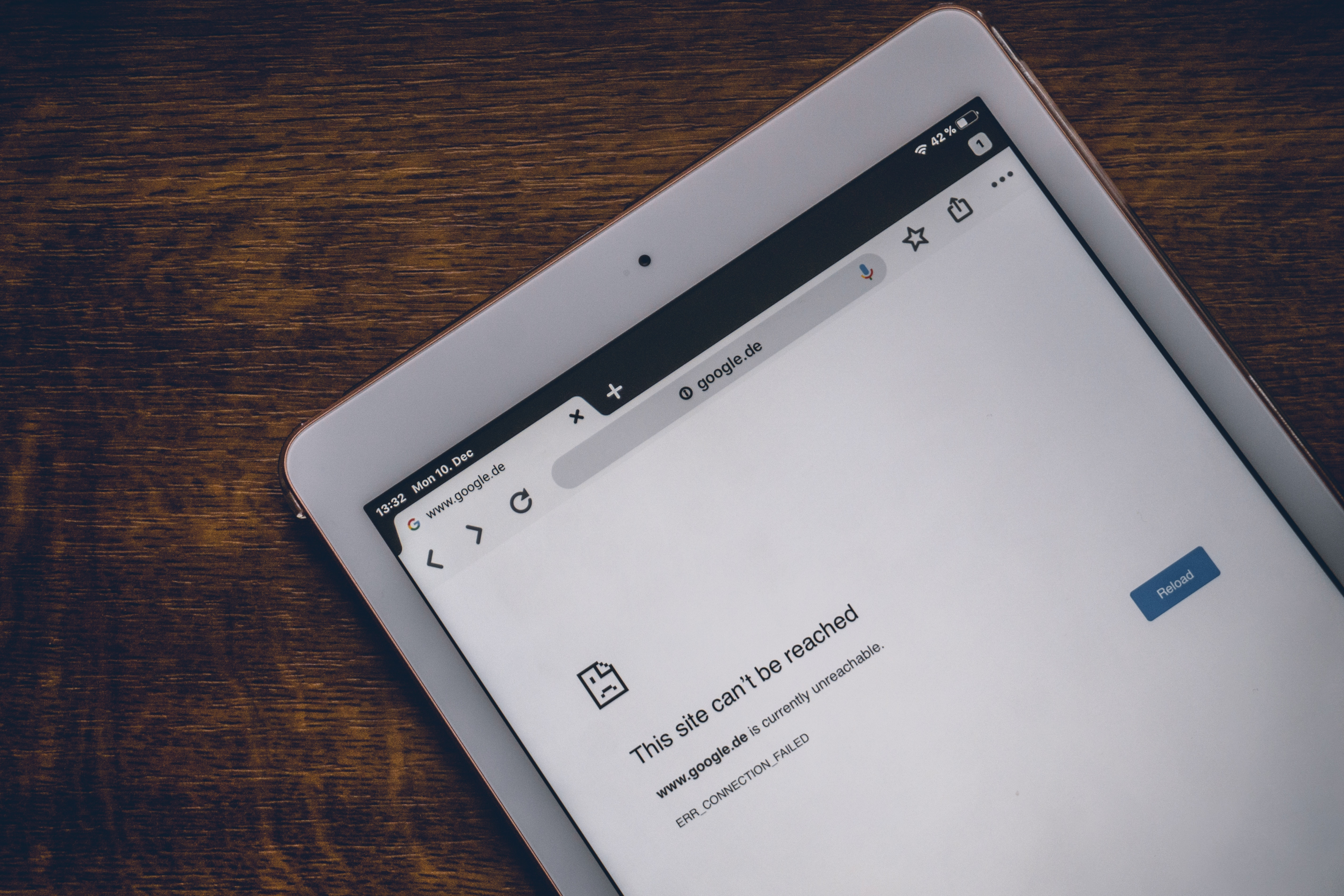 3.5. Check For Any Third-party Software Issues And Secure Game Files
"Check for any third-party software issues" refers to determining whether any other software on your computer is clashing with Steam and causing problems.
Third-party software, such as anti-virus applications, firewalls, or other system-level software, can occasionally interact with Steam and cause problems such as crashes, sluggish performance, or connectivity issues.
To check for third-party software conflicts, disable or temporarily remove any non-essential software that is installed on your computer and see if it addresses the issue.
You may also look for known software problems and solutions on the Steam community forums or the developer's website. If you are unable to address the problem, you may contact Steam support for more assistance.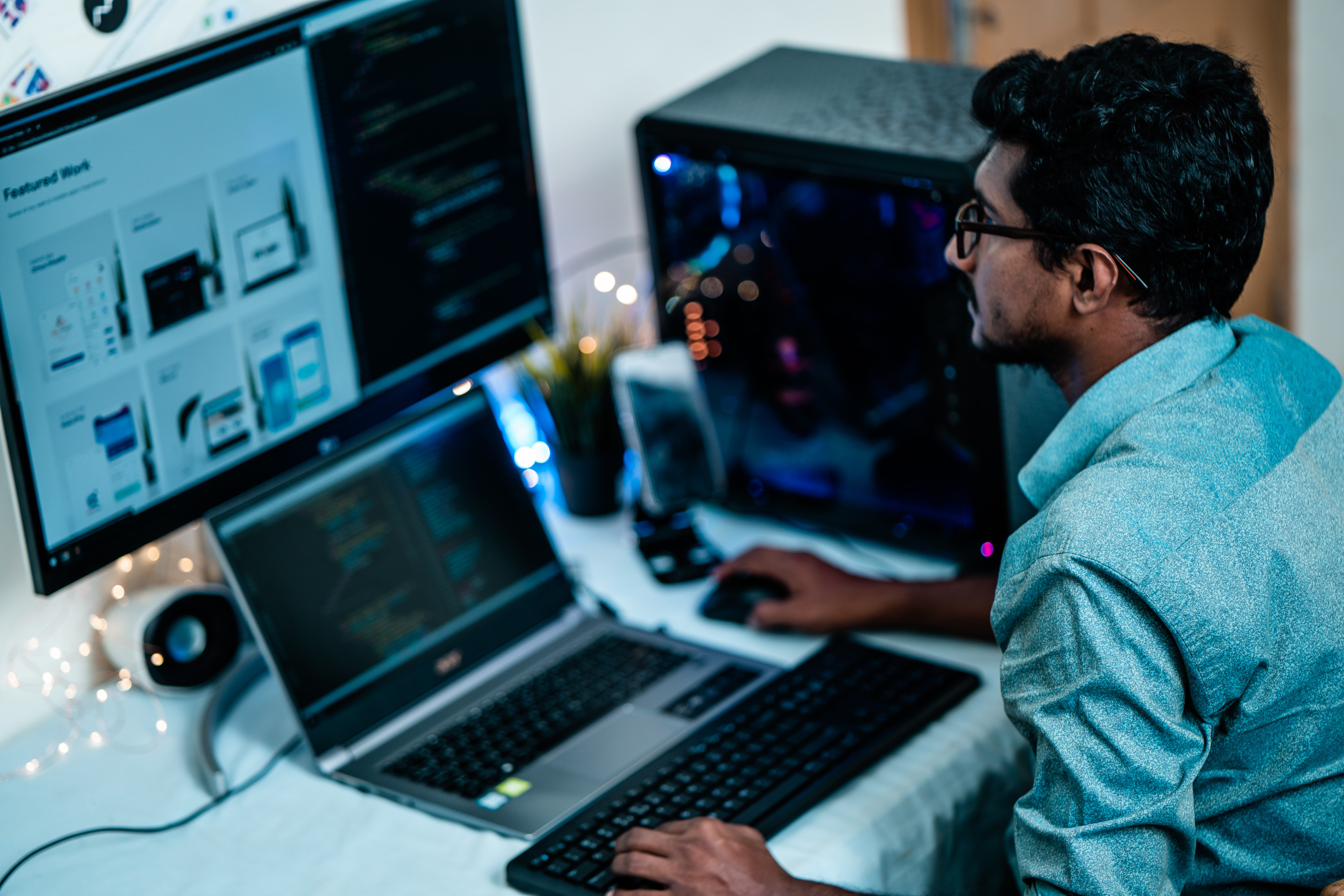 Check for damaged game files and try to check the security of game files. Files can become damaged for a variety of causes, including crashes or blackouts, which might create problems with the game.
Refresh Steam files and see if it works. To check for corrupted game files, open the game's settings in the Steam library, select the "Local files" tab, and then click the "Verify integrity of game files" button.
3.6. Deactivate VPN and Contact The Game Developer Team
Try deactivating any VPN or proxy settings that you might be using and disabling any virtual private network (VPN) or proxy settings that are activated on your computer.
VPNs and proxies are used to hide or modify your IP address, and they can occasionally interfere with Steam, causing difficulties such as lackluster performance, connectivity problems, or difficulty in connecting to servers.
In some situations, Steam may be banned by a VPN or proxy, stopping you from using the service. To deactivate VPN or proxy settings, navigate to the VPN or proxy software's settings or preferences and turn it off.
If you're not sure how to do it, read the software's manual or contact customer service. It's also a good idea to check whether your firewall or anti-virus software is blocking Steam. If so, you should add Steam to the exceptions list in the settings.
If you are having problems with a particular game, consider contacting the game creator for help. They may include particular troubleshooting procedures or answers for the difficulties you are experiencing.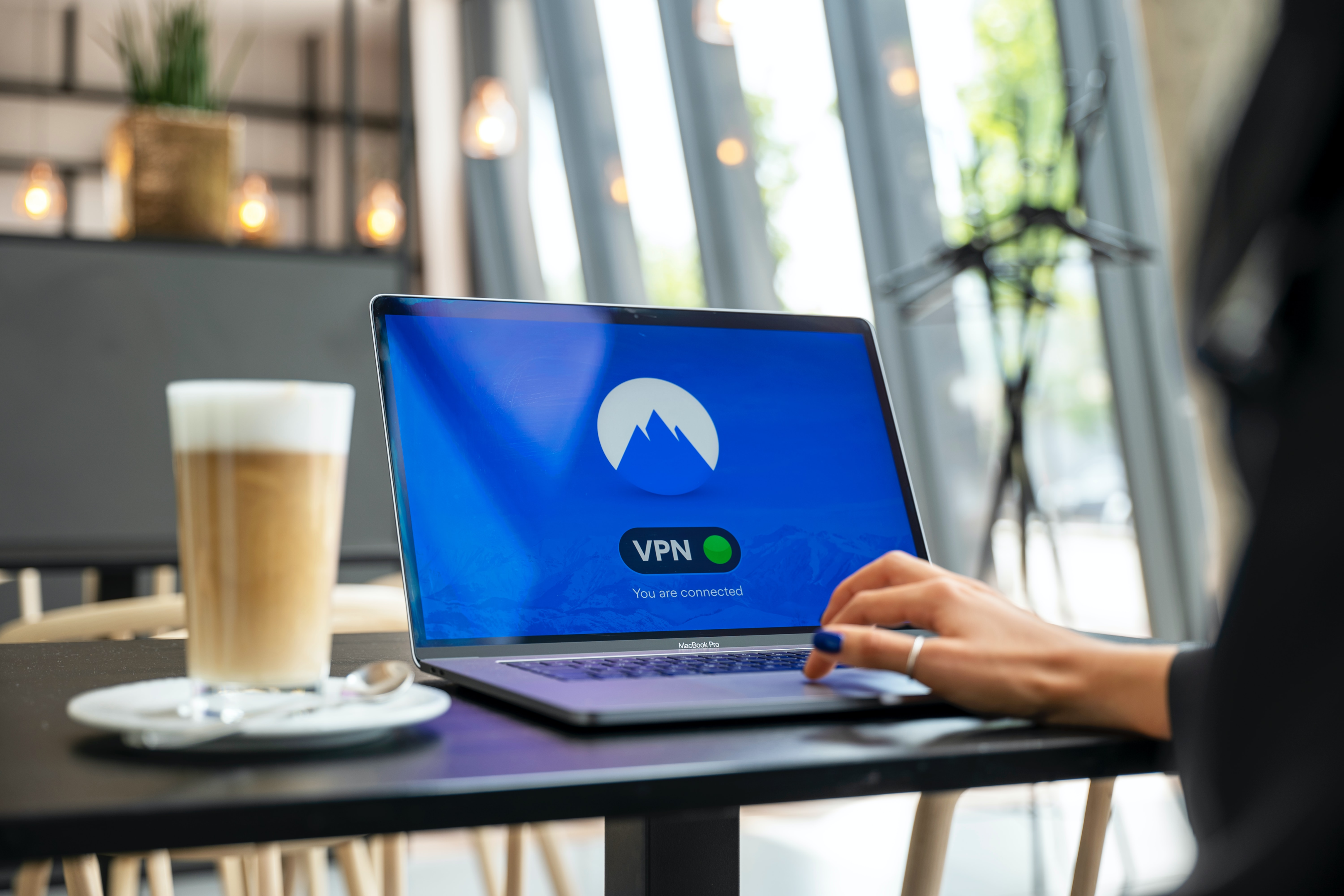 3.7. Disable Any Overlays Or Add-Ons That You May Have Activated
Overlays and add-ons can sometimes cause problems with Steam and degrade game performance.
To deactivate overlays, open Steam, go to the settings, choose the "In-game" tab, and uncheck the "Enable the Steam overlay while in-game" button.
Disable any background apps that may be using computer resources. Anti-virus software, video recording software, and other resource-intensive apps might cause conflicts with Steam and degrade game performance.
3.8. Keep Your Graphics Drivers Updated
When resolving Steam and game difficulties, checking your graphics drivers and confirming they are up to date is a vital step. Graphics drivers are pieces of software that enable your computer to connect with your graphics card and show images on your screen.
Old graphics drivers can cause a range of difficulties with Steam and game performance and stability, such as poor graphics quality, sluggish performance, or crashes.
It is critical to maintaining your graphics drivers up to date to ensure maximum stability and performance of Steam and games. You may check for graphics driver updates by going to the website of your graphics card manufacturer and downloading the most recent drivers.
Typically, you can do this by looking up the model number of your particular graphics card and downloading the most recent driver package. It's a good idea to check for updates regularly because new drivers are frequently released to correct issues and enhance performance.
Updating your drivers is a straightforward process that is generally just downloading a file, double-clicking on it, and following the directions on the screen. It is critical to remember that before updating your graphics drivers, you should make a backup of your existing drivers and make a recovery point.
It's also a good idea to check the Steam community discussion forum or the graphics card manufacturer's website for any known difficulties with the graphics drivers and look for any workarounds or remedies that have been given for the issues before updating the drivers.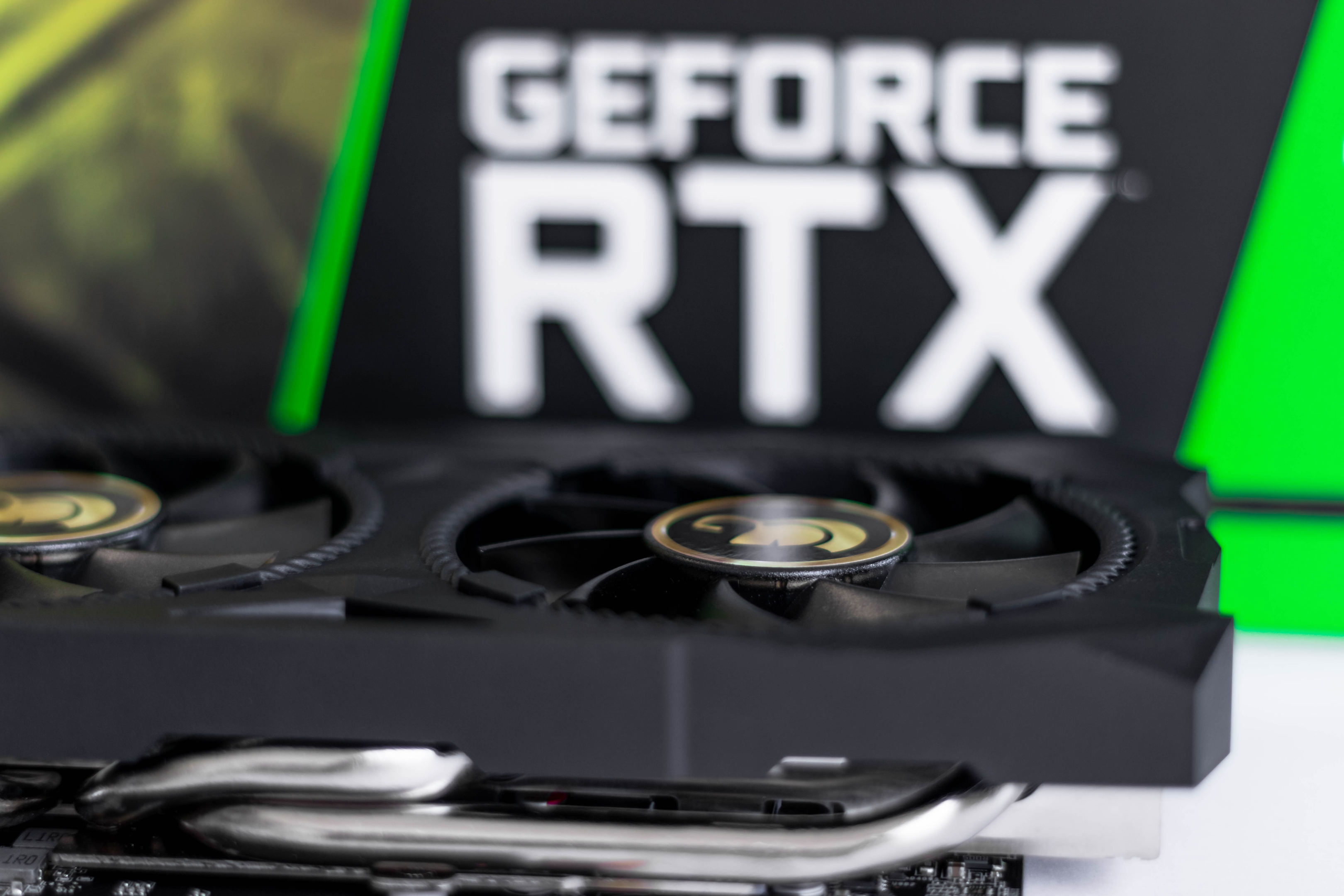 4. Conclusion
Restarting Steam can help resolve issues such as slow download rates, inability to connect to servers, glitches, bugs, and other performance concerns.
By following the instructions and troubleshooting recommendations offered in the post, users can maintain the smooth operation of Steam and play their favorite games without any interruption.
In short, this blog post explained the importance of restarting Steam and included a step-by-step tutorial on how to do so, as well as troubleshooting suggestions for typical difficulties that users may experience. 
For a visual reference on how to restart the Steam application, watch this checkout this Youtube video.
We also urge our readers to contribute their own experiences and feedback to help other Steam users who may be experiencing similar problems. Thanks for reading!
Also read: Valorant System Requirements