How To Delete Google Photos?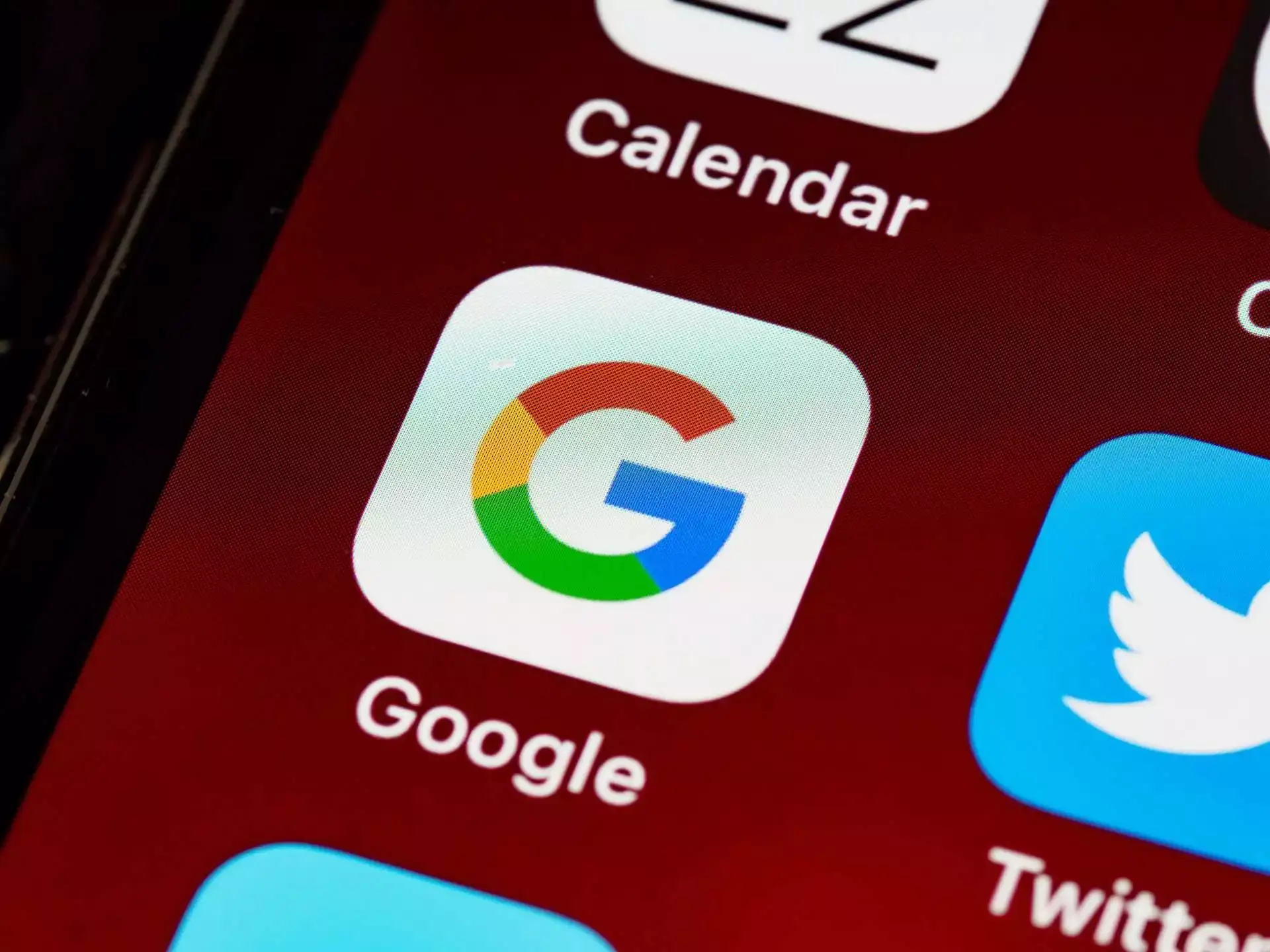 Permanently Delete Google Photos From Computer
When you are trying to remove photos from Google photos from your computer, it is recommended to delete photos in small batches to avoid any accidental deletion or selecting a large number of pictures all over again.
Follow the steps below to remove photos from the Google photos library in the web version:
Using the login information for your Google account, access the Google Photos website.

Left-click on the image to delete it. If a check circle in the color blue appears on your photo, know that it has been selected.

If you want to delete individual photos, keep on left-clicking on those photos.

If you want to do a mass deletion, left-click the first image you want to start deletion from, hold the Shift Key and scroll down till the last image you want to delete and select it.

Every image in between will get selected eventually. If you couldn't select in one go, try it a few more times till all the selected photos get highlighted.

Repeat the above step if the limit of selecting images has been exceeded and you still have images to select and delete.

Another step can be used to select photos but it is a little time-consuming. For this step also, left-click the first image you want to start deletion from, hold the Shift key and then move your cursor across all the images that you want to delete till the last image.

Once you have selected all the images and/or videos that you want to delete, click on the Bin icon on the top-right of your screen and select the option Move to trash. This will delete all the selected items.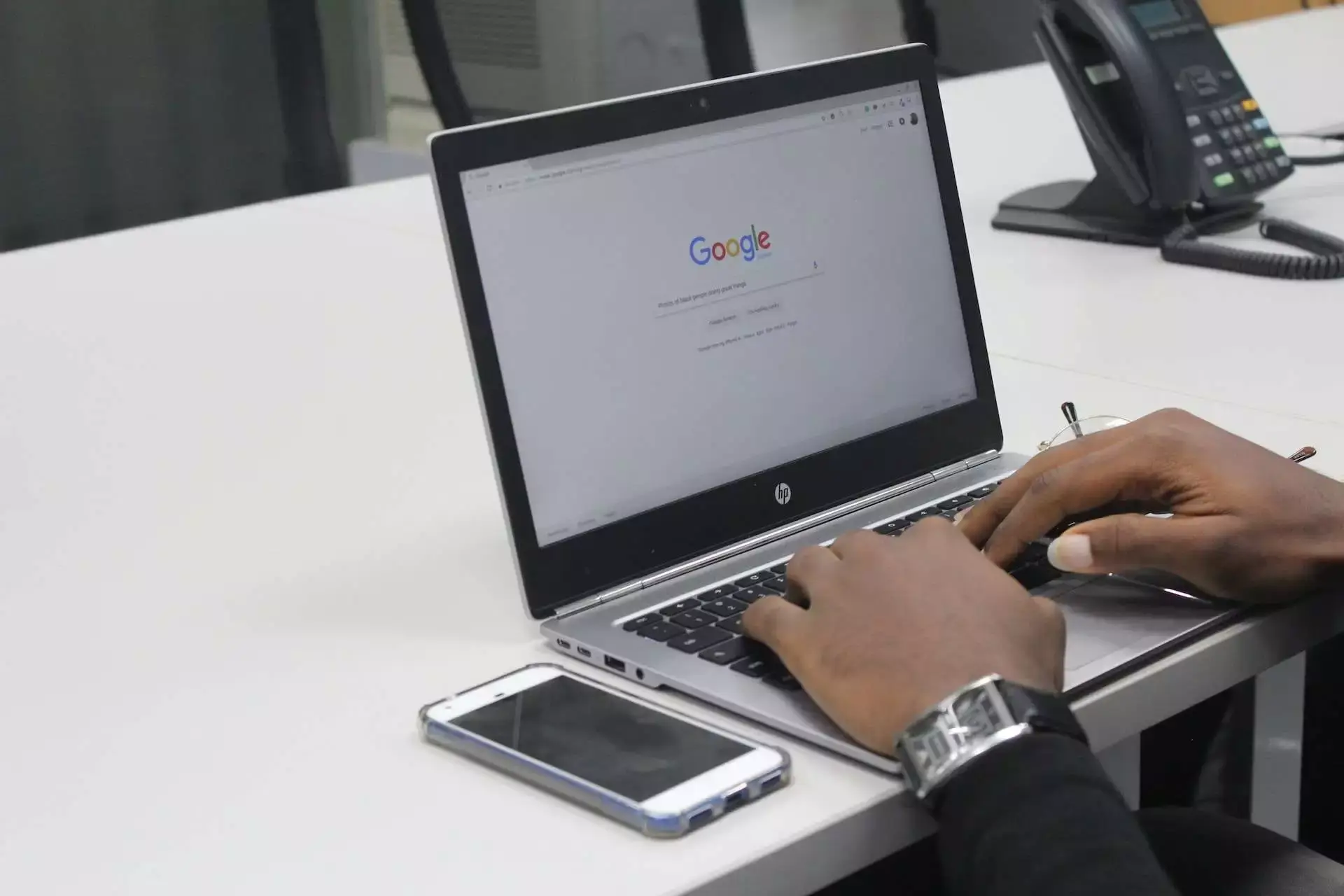 Permanently Delete Google Photos From Your Phone
In smartphones, it takes a while to trash pictures from Google photos compared to deleting them from a computer. But nothing to worry about. Even if you are an iPhone or Android user, you can still delete Google photos quite efficiently. 
Through Android Device:
Open the Google Photos app.

Tap on the image you want to remove for a few seconds. An icon with a checkmark will appear on the image. It ensures your image has been selected.

Now if you want to delete selective images then you can select individual photos, or else you can select the particular day which will mark for you all the images that have been saved on that day, or you can swipe your finger across all the photos you want to delete to select them.

Click the Trash icon located in the toolbar at the bottom. A confirmation will pop up for deleting the selected pictures. Tap on Allow. Your images are successfully deleted.

Now to 'permanently' delete images, go to the Library folder in the lower-right corner and select the Bin icon.

You will find three dots (vertical) in the upper-right corner, tap them and click on the Empty bin.

A pop-up will appear to confirm. Click on the Delete button. This will empty your Google photos bin and your pictures will be permanently deleted from the cloud.

Alternatively, after step 5, you can click on the Select option which will appear beside the three dots and select pictures manually to delete, or click the option Delete all. This process is time-consuming.
Through iPhone or iPad:
A lot of iPhone users also choose to use the Google photos app because Google cloud offers large storage capacity for free. Other than that, upgrading for more storage is also pocket friendly when it comes to Google.
While pros and cons are there. A problem that iPhone users might face while deleting images from Google photos is that their images might also get deleted from their iCloud storage.
Run the Google photos app.

Select Free up Space. By choosing this option, all of your photos will be removed from both your mobile device and your online storage.

Select all the photos you wish to remove from your collection, and then click the Trash icon in the top-right corner of your screen.

To delete permanently, navigate to the Trash folder and select the Empty bin icon. Then your Google photos bin will be cleared.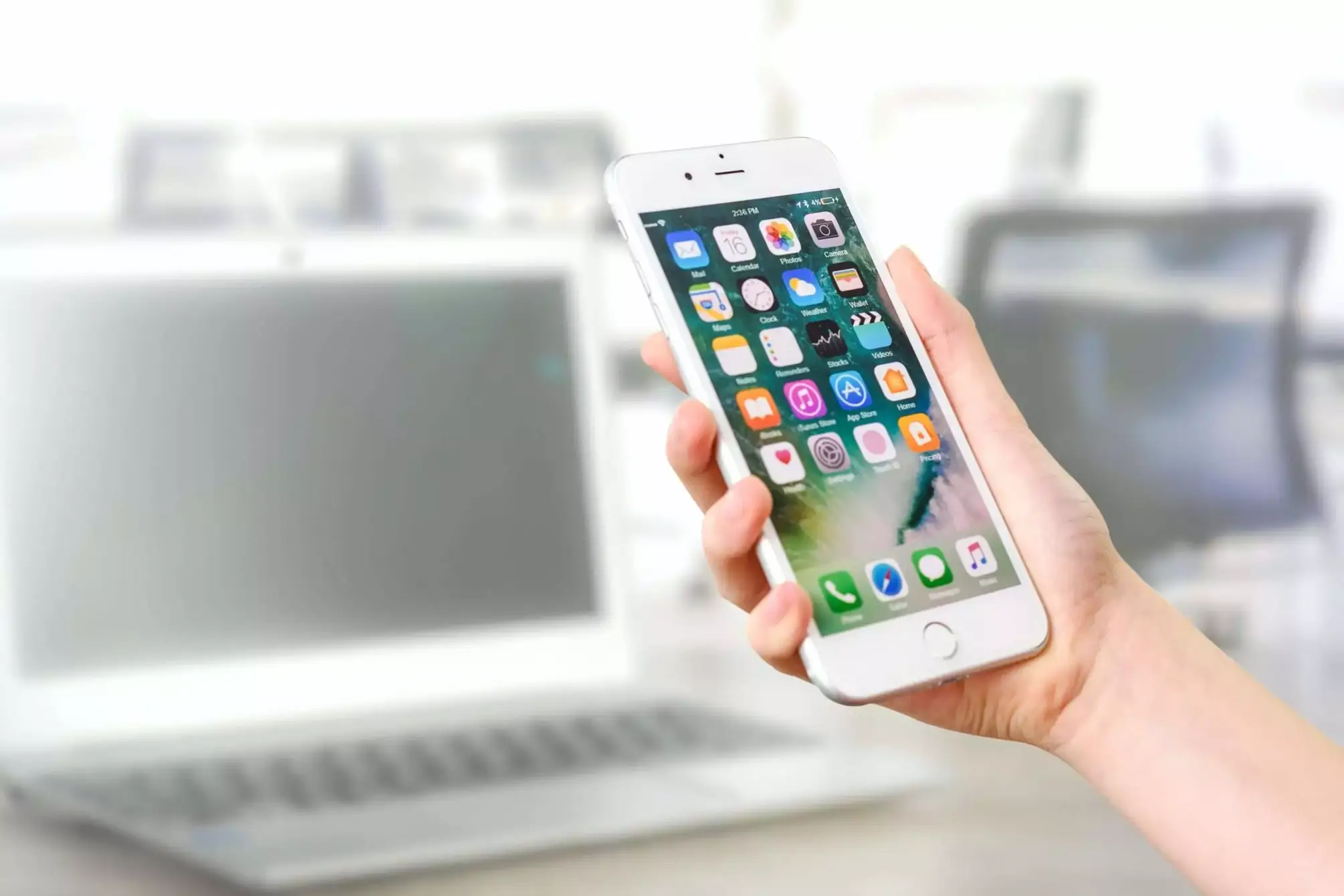 Note: For permanent deletion from either phone or computer, you need to clear your recycle bin also. There is always an option to restore your photos from the bin, so make sure you empty your bin if you don't want to recover any images. Clearing your Google Photos bin also saves up some space.
How to Delete Google Photos From A Device?
Above we have mentioned how you can delete photos from Google photos temporarily or permanently, but now we will talk about how can you remove Google photos from your device.
When your photos are uploaded, Google photos doesn't clear the photos from your files or device's photo gallery, it creates another copy to upload to the cloud. So, you have double copies of your photos, one on the app and the other on your device.
Keeping two copies might seem unnecessary and you might want to delete any one of the copies. Clearing the device storage will turn out to be helpful for you to keep taking more images and videos.
Follow the steps mentioned below to remove Google photos from your Android or iPhone device: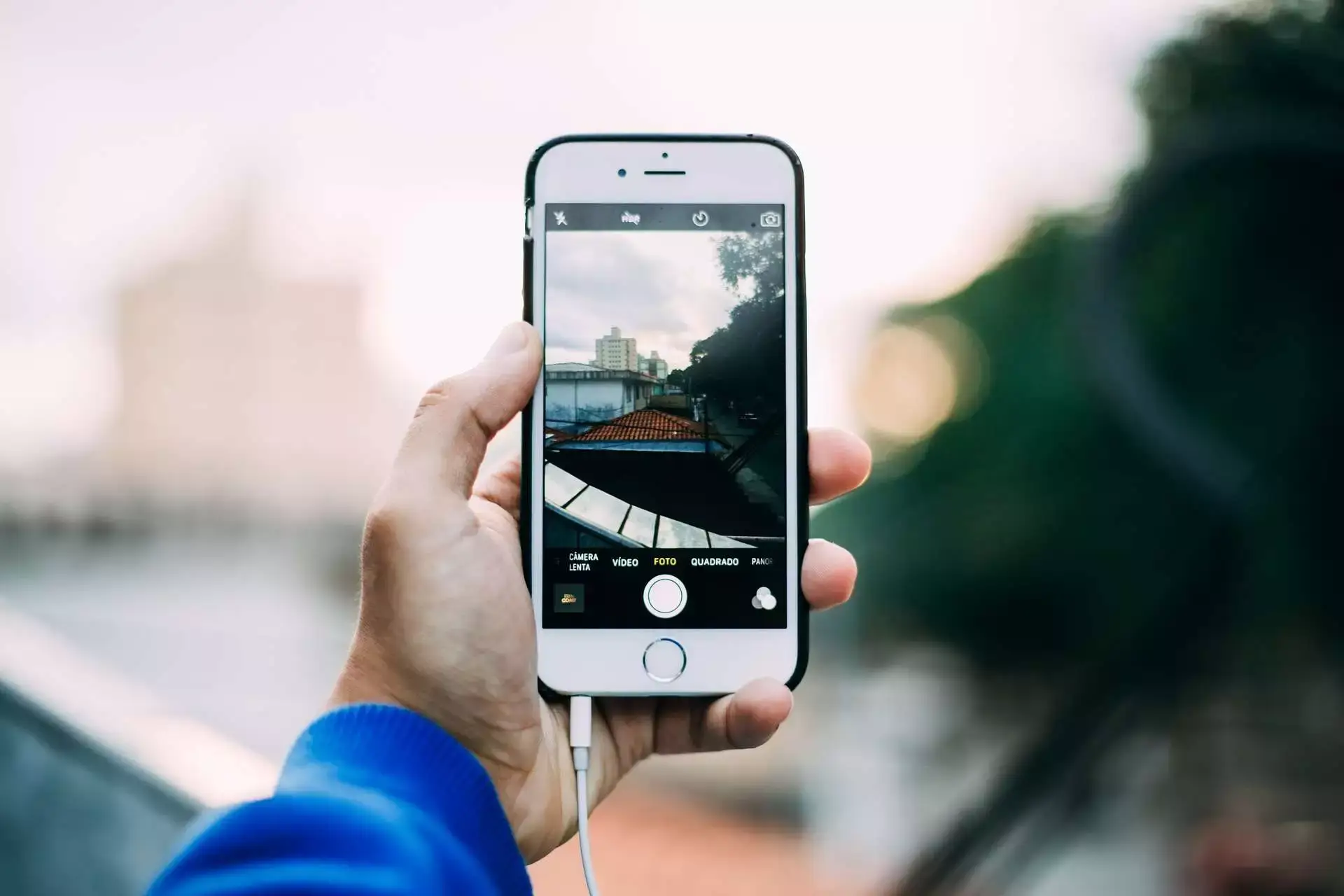 Launch the Google Photos app.

On the upper-right area of your screen, you will see the profile icon. Tap on it.

Tap on Photos Settings.

Tap on the Backup and Sync option.

Turn it on and let your photos get backed up and synced.

After a successful backup and sync, scroll down and you will get the Free up space option.

Click on it to delete all your synced photos from your device.
Have A Backup Before Clearing Up Your Photos
Whether you want to clear your cloud storage or erase those embarrassing or blurry snaps, it is always a good idea to have a backup before clearing everything because the photos and videos get deleted from other synced devices and from file manager as well.
You never know when you may need some photos and videos. Therefore, it is recommended to keep a second copy of your everything before you erase them from Google photos.
Back up your Google photos library offline. This way you won't lose your precious memories.
Once you have backed up your memories, you are ready to proceed with how to delete Google photos.
Reasons To Delete Google Photos
From June 1, 2021, the implementation of a new Google services policy has taken away the option of free and unlimited storage space for storing high-quality images in Google photos from Google users.
Now you will only get free 15 GB, and if the limit exceeds, you need to upgrade to Google One for extra storage that starts at US$1.99/month for 100GB.
Every image you back up in Google adds up to that 15 GB of cloud storage space. This space provided by Google is not only for the backup of your images but also for all the Google services like Google Drive, Gmail, Classroom as well as Photos. Due to this, it is necessary to manage the space.
Now with that being implemented, you can either upgrade yourself to Google One for extra storage or can think of clearing your cloud clutter, or switch to some other photo backup service.
But with all the great features that Google provides in its Photos app, you might want to stay back right here and probably clear pictures permanently to free up the space.
Thus, whenever you need to delete photos, you know this guide to how to delete Google Photos will be there for you.
Frequently Asked Questions (FAQs)
1. How can I delete photos from Google Photos at once?
Deleting a massive lot of photos is quite simple. Follow the steps mentioned above in our how to delete Google photos guide whether you are doing it from the app or the web.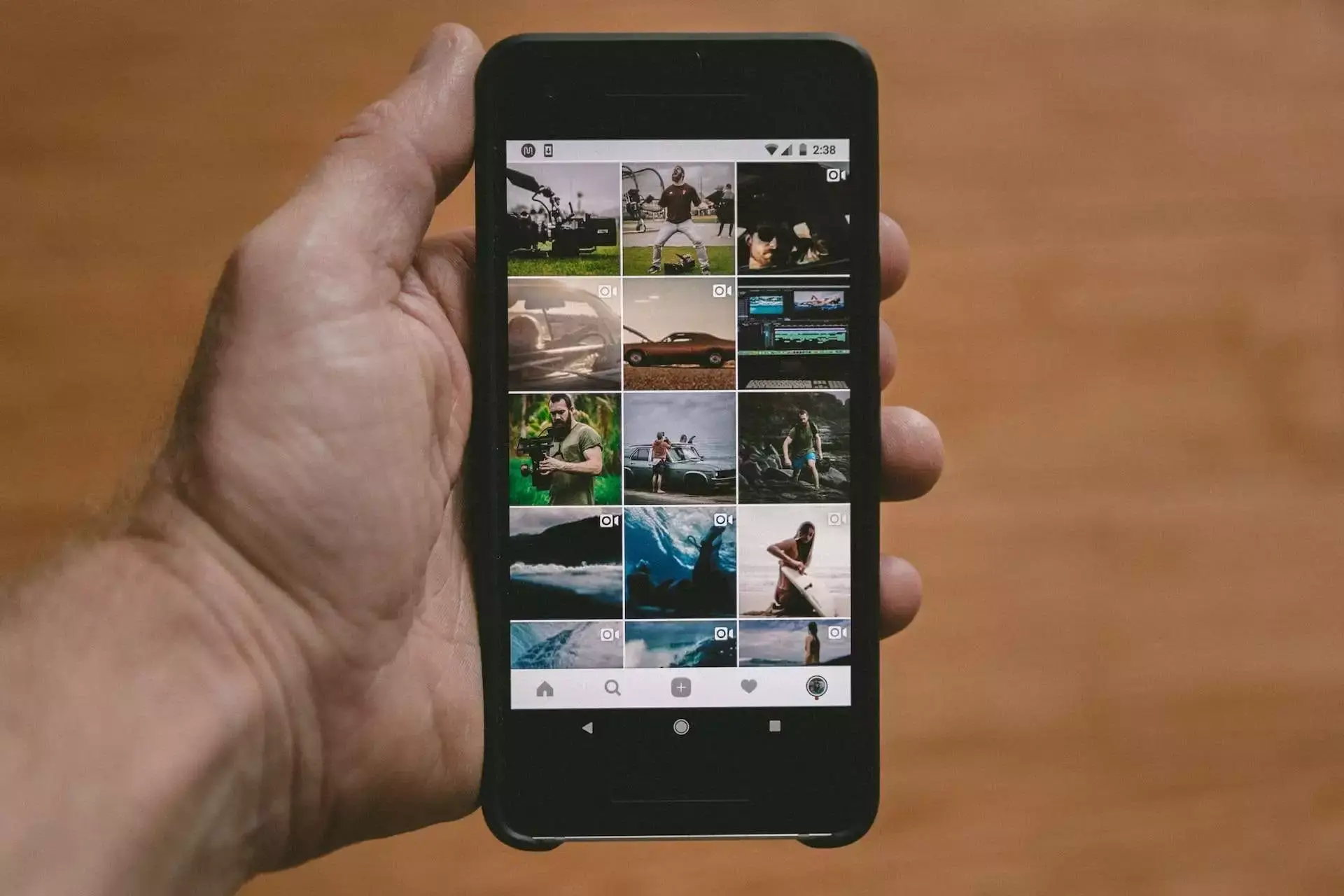 2. Does deleting photos from Google Photos delete from the phone?
If your "backup and sync" option is turned on and you delete pictures from your Google Photos, then the copy from your phone gallery will also get deleted. If you want to keep your phone gallery's copy, make sure you disable "backup and sync."
3. Can I delete all my photos if they are on Google Photos?
Yes. You can delete all your photos if they are on Google Photos. Google Photos is just like your mobile gallery but in online mode. To clean up everything permanently, make sure you empty the recycle bin also after your removal from the photo gallery.
4. Does deleting Google Account Delete Google Photos?
Yes. Every picture you've uploaded to Google is also lost when you delete your Google account. Therefore, before you delete your account, ensure your Google photos gallery is completely backed up so that you don't lose anything important.
5. Why can't I delete my Google Photos?
If anyhow you find difficulty in deleting your Google Photos, which is quite rare, the cache is the cause of the issue. Try clearing your Google photos gallery's cache. Clearing the cache would solve the problem and you would be able to delete photos as usual.
Conclusion
Deleting old and unnecessary pictures is a good initiative to organize your Google account as well as your Google photos storage. Therefore, it is necessary to manage your Google account from time to time.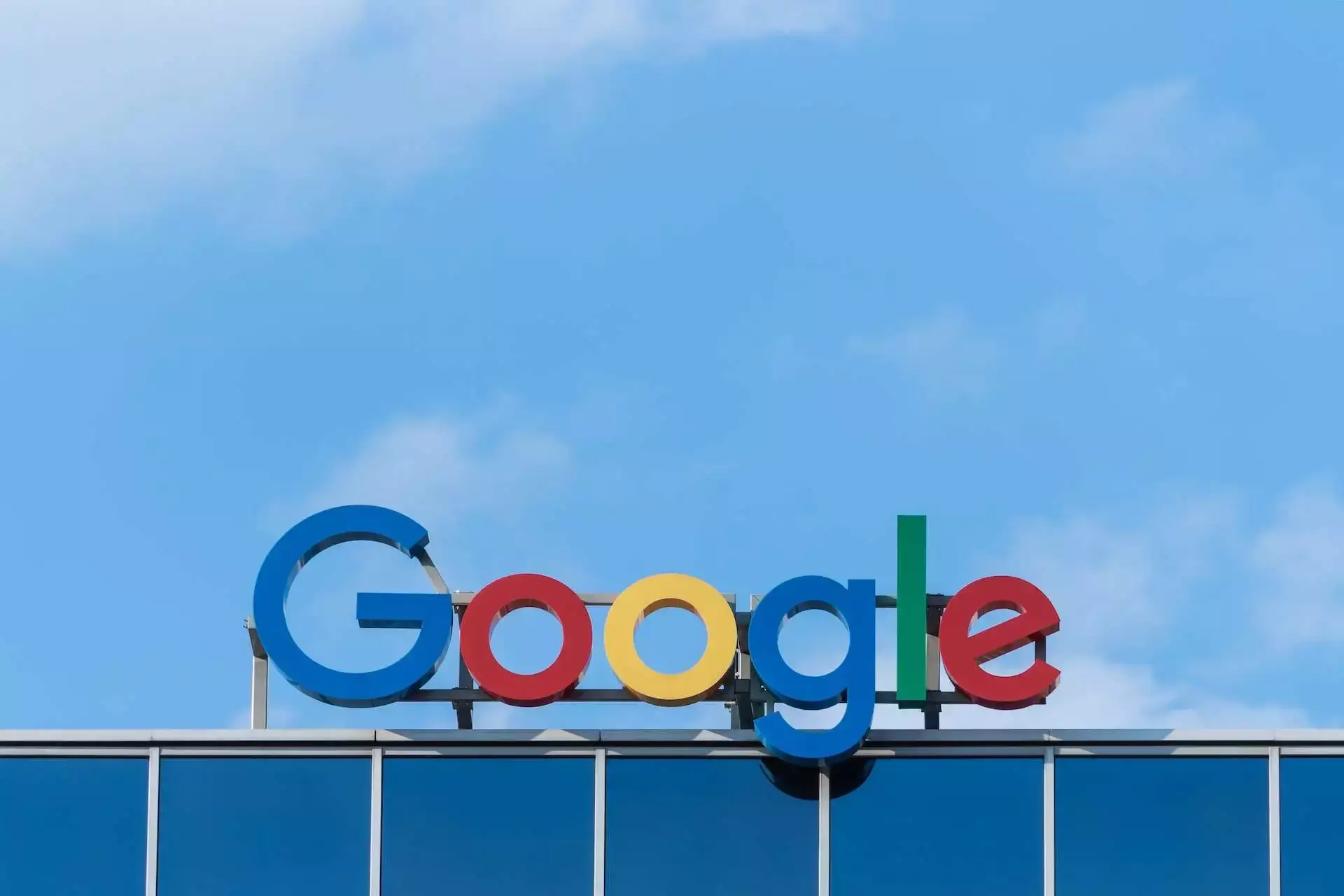 If you don't want to spend on more storage options provided by Google at reasonable prices, you can simply clear the cloud clutter by following the steps mentioned above. Disabling sync in the Google photos account will also not let you further upload your pictures to Google.
Hope this guide will be helpful to you. If you come across any difficult situation while recovering all your google photos, let us know in the comment section.
Also read: How To Make A Timeline On Google Docs: 2 Magnificent Tools