How to play music in discord server? The most asked question is here. 
Discord is an open platform for instant messaging, completely free calls and video calls app used by many people across the world who are above 13, build to talk and create communities and friends.
It was released on 13 May 2015 and is accessible in 30 speeches. Discord allows us to play songs while doing other work in our system but many users don't know how to play music on discord? In this article, we will tell you some ways to play music in discord.
WAYS TO PLAY MUSIC IN DISCORD
There are mainly two ways to play music in discord
1. Play music through Mic
Playing music by mic in discord is simple as you use Google mic.
Step 1:- Go to Windows and search for Control panel.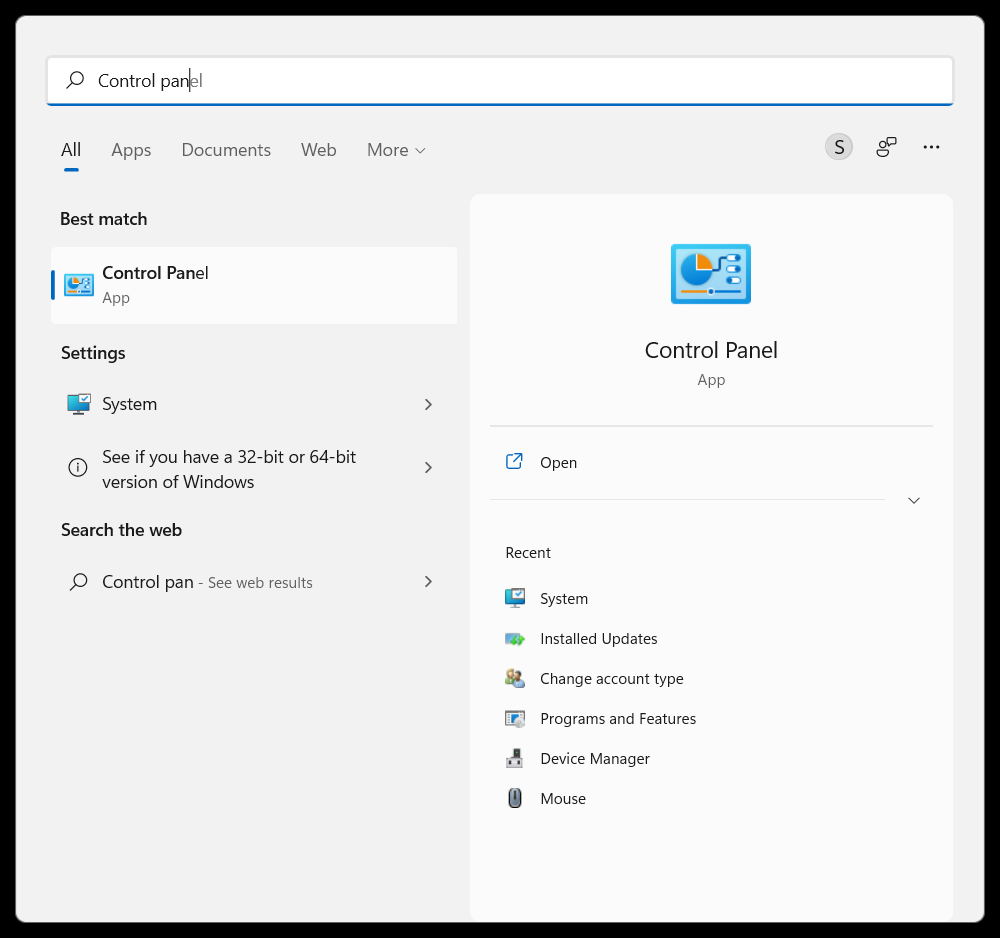 Step 2:- After the control panel opens, select the Hardware and Sound option.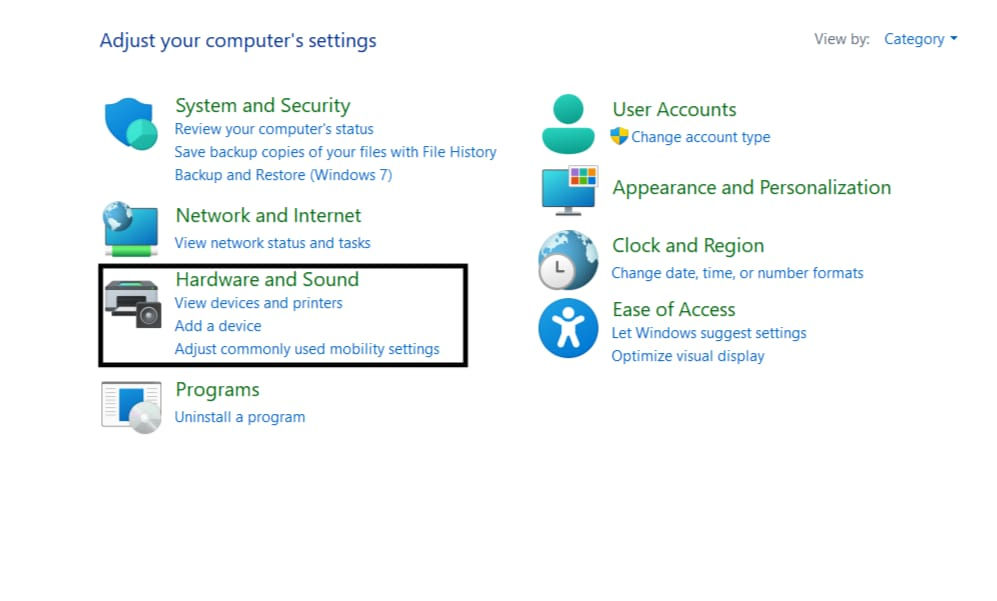 Step 3:- Go to the Sound option-click manage audio devices.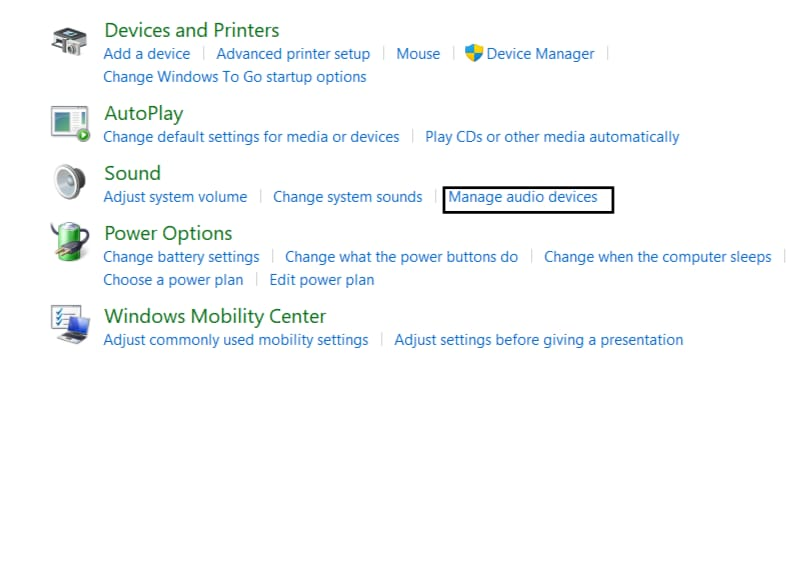 Step 4:- In the Menu bar select the Recording tab.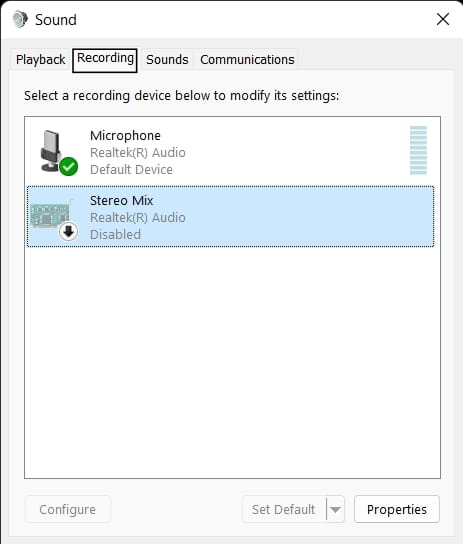 Step 5:- Enable the Stereo mix. It is automatically set as default.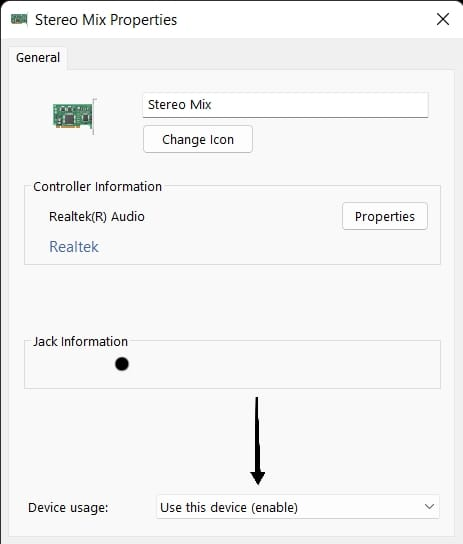 Step6:- Join voice chat and use FredBoat to play music in discord.
(FredBoat is a free bot used in Discord for high-quality music with a number of different websites.)
2. Play music in discord by connecting Bot with your discord account.
(This method is easily used by most discord users)
Step1:- Open the discord account. There will be a "+" symbol on the left side. This helps you to create a Server.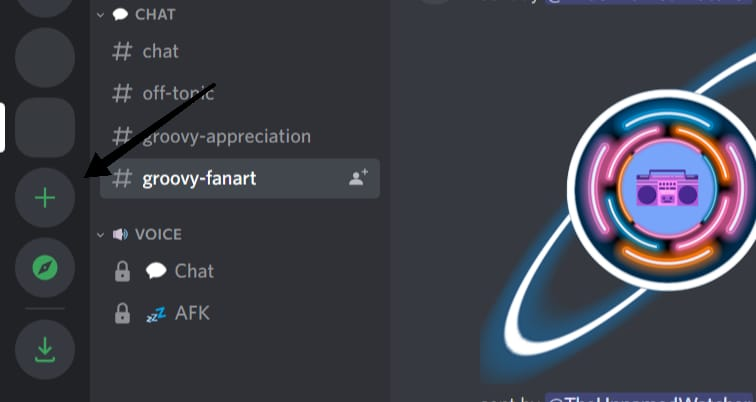 Step2:- There are two options: for a club or community or for me and my friends in your discord. Otherwise, you can skip this question.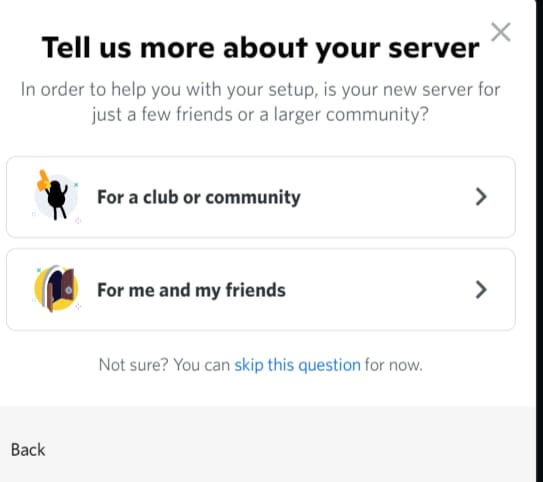 Step3:- Select your requirement and write the name of the server, upload a photo and Create a server.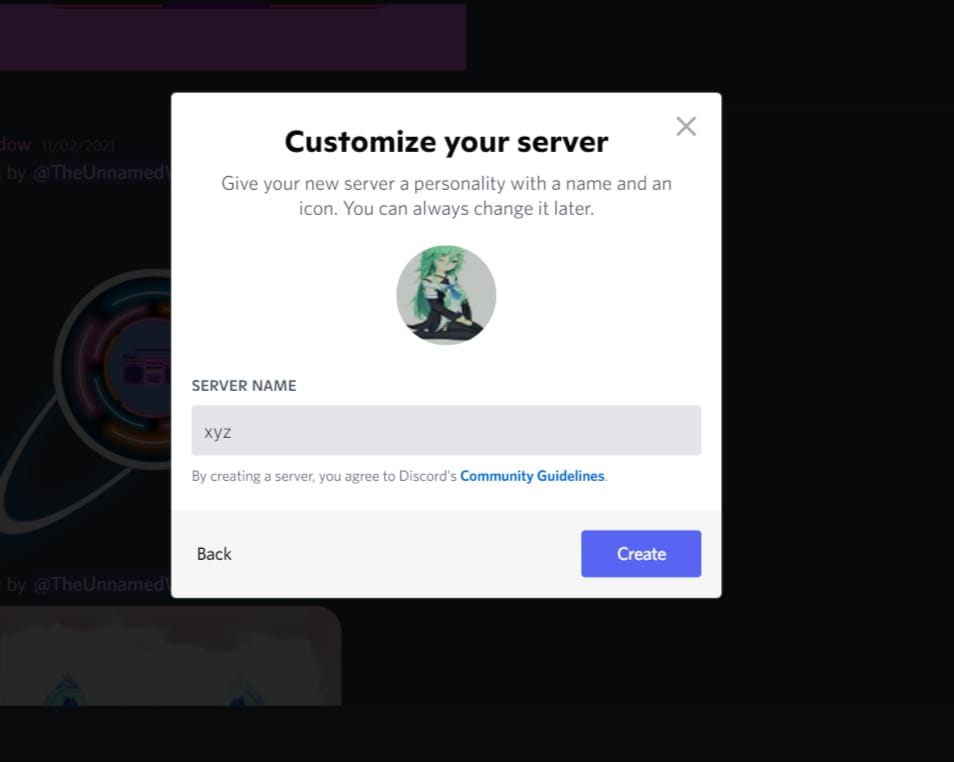 Step4:- You will get the link to invite a friend, save it for the future.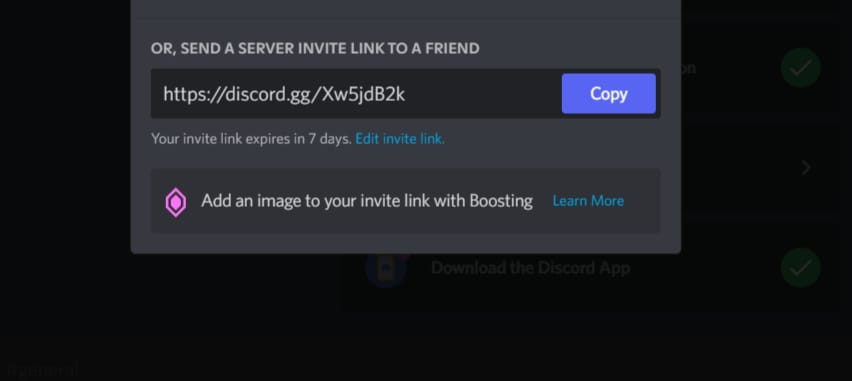 Step 5:- Go to any browser version and search Fredboat.com. Open the website Invite to server.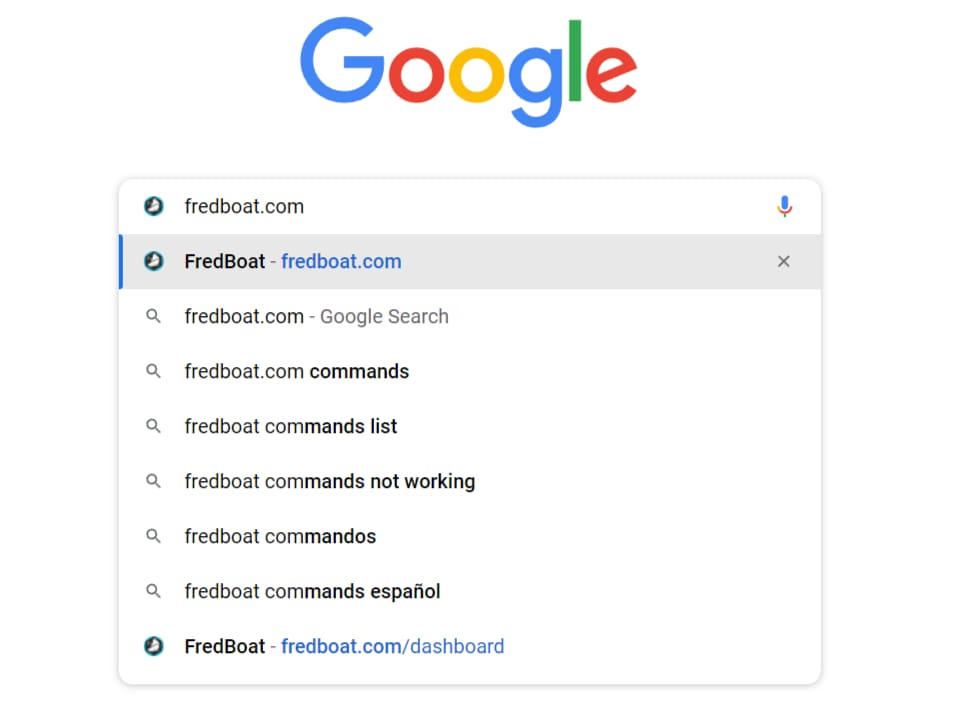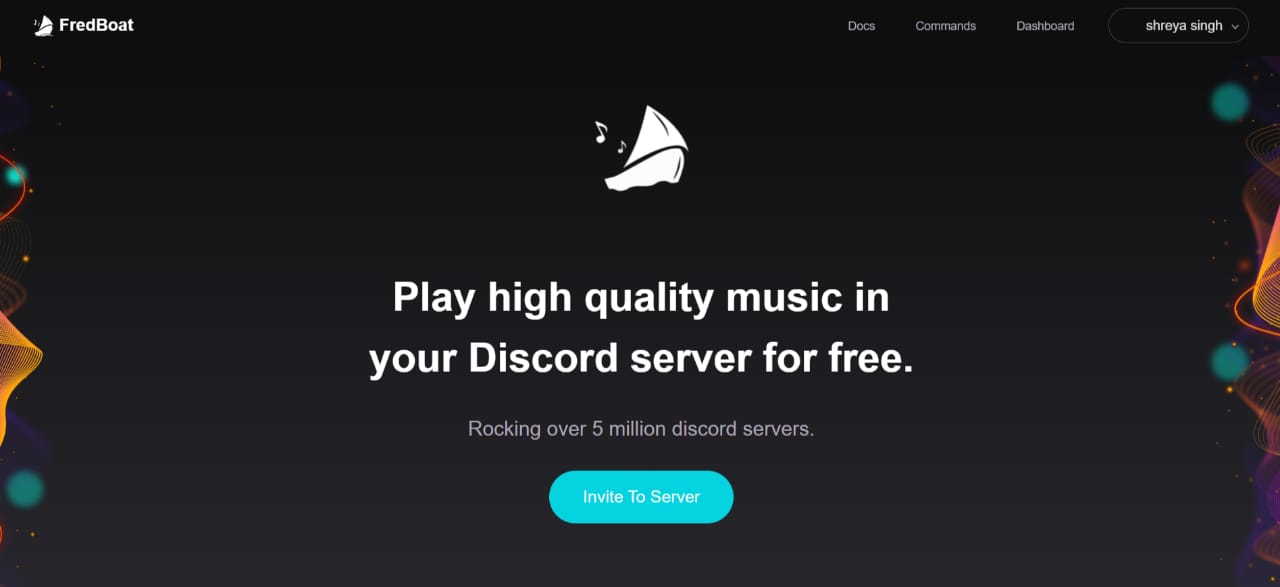 Step 6:- Select your server name and click Authorize (discord account authorize).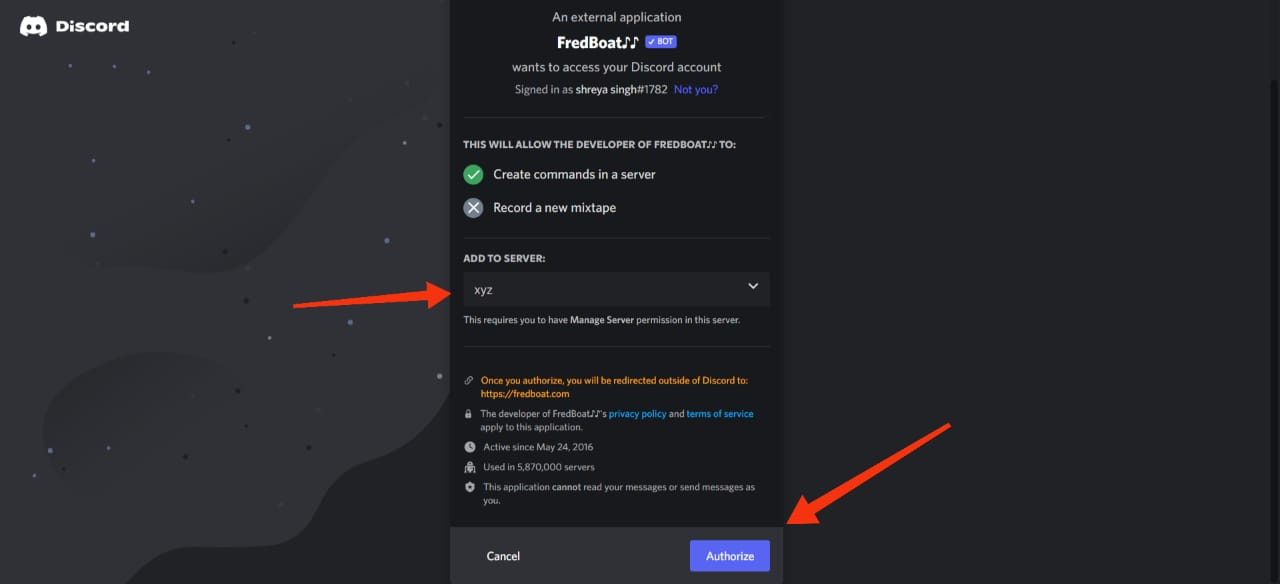 Step 7:- Tick the box I am a human and a discord music bot will be launched in your discord account.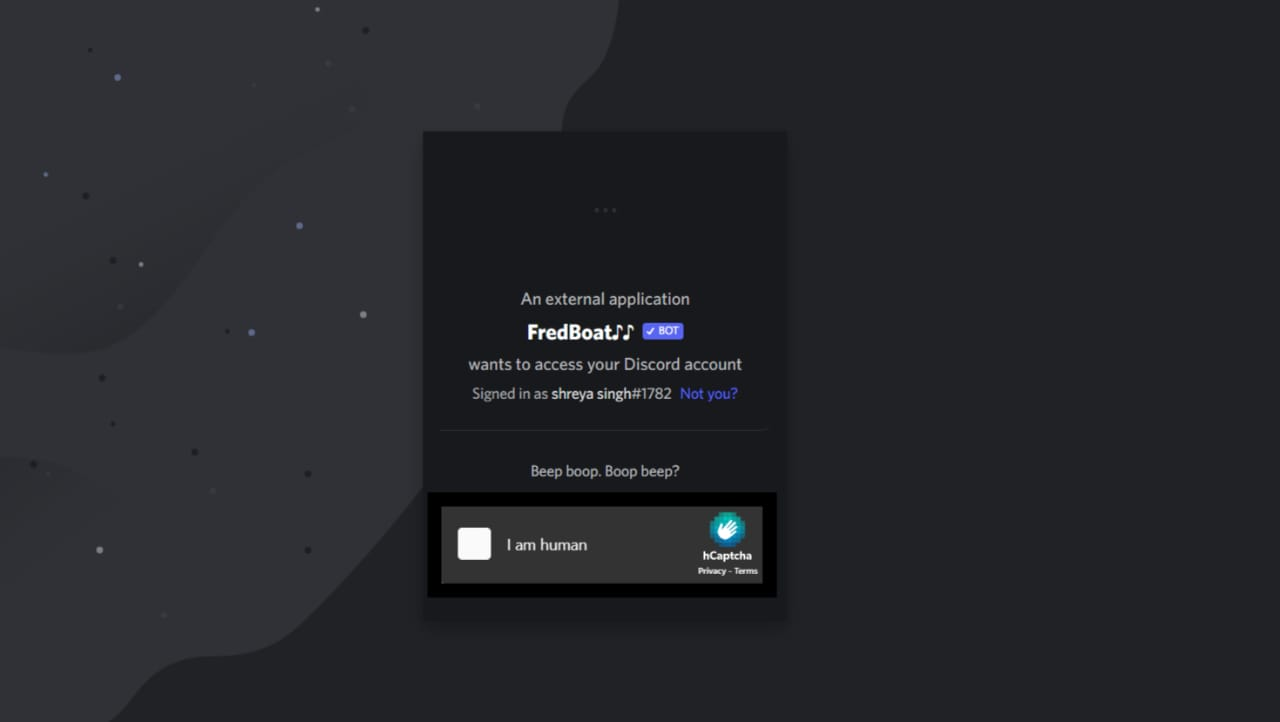 Step 8:- You can change the name "general "in TEXT CHANNELS and VOICE CHANNELS or create many.
Step 9:- Go to your discord server and type ;";join ". Your bot will activate for playing music then type; "song name", you will get the list of the songs. Add music by typing ";;number" and enjoy your favourite songs. Check the website https://fredboat.com/docs/commands for more commands.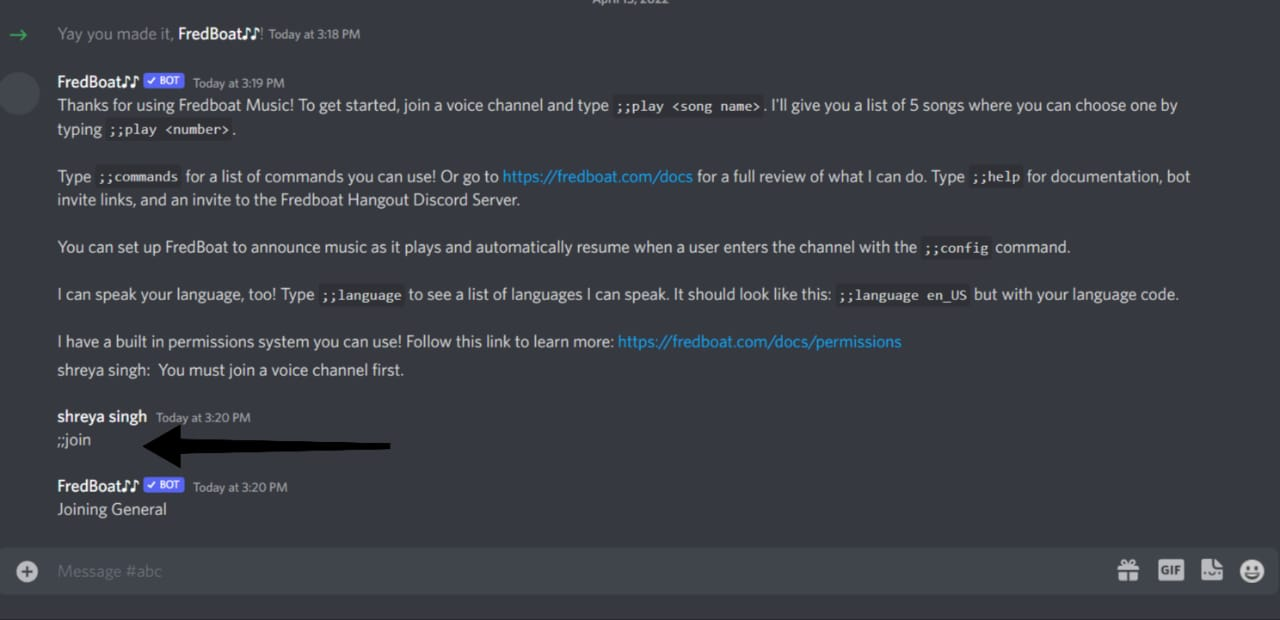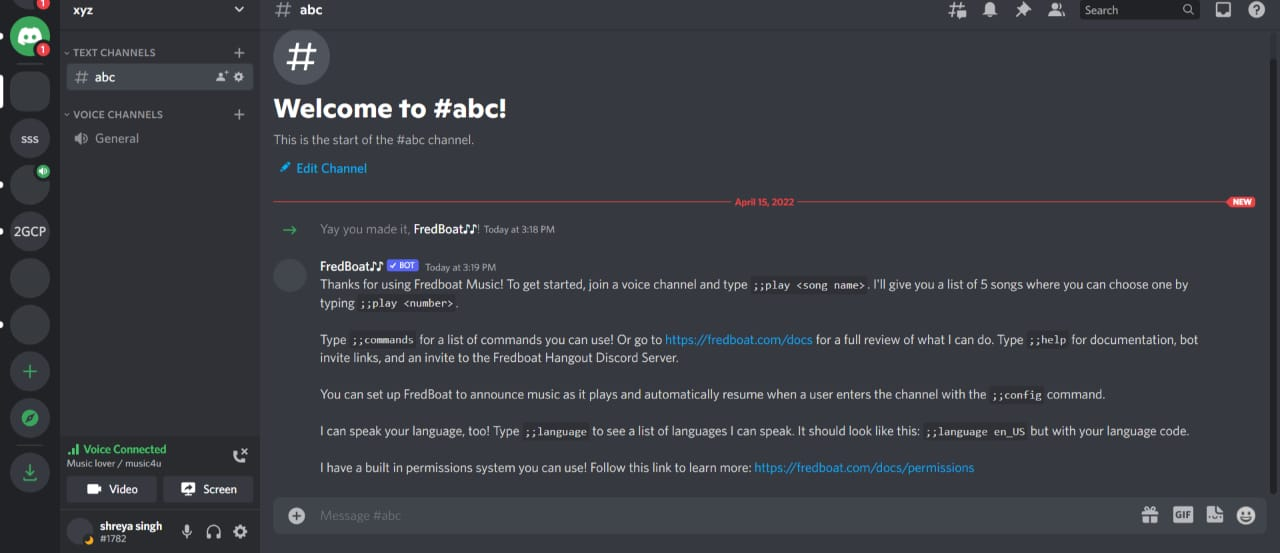 3. Play music in discord without a bot or connect Spotify account.
This is a very easy way to listen to music in discord following some simple steps. First, you must have a Spotify account. If you do not have it, then you can go to the Spotify website where you get Spotify account login page, and sign up from there.
Step1:- Open discord, then go to user settings and make sure your Spotify account login into your browser.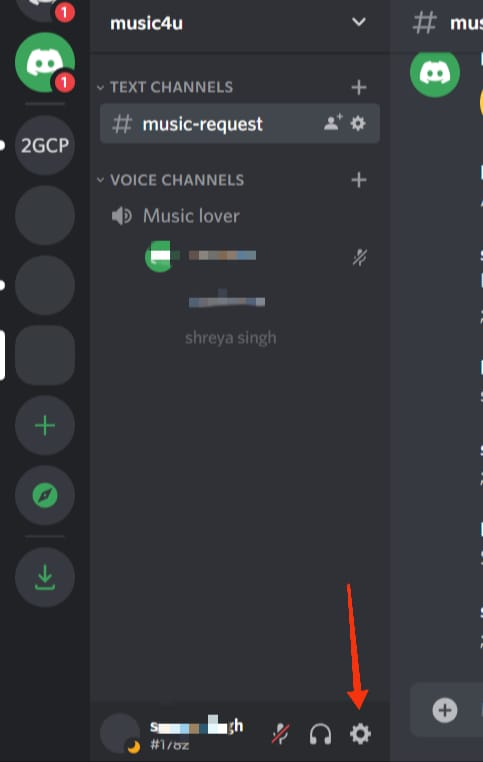 Step2:- Choose connections below the Authorized app in user settings.

step3:-  Select the Spotify icon, read terms and conditions and tap "AGREE".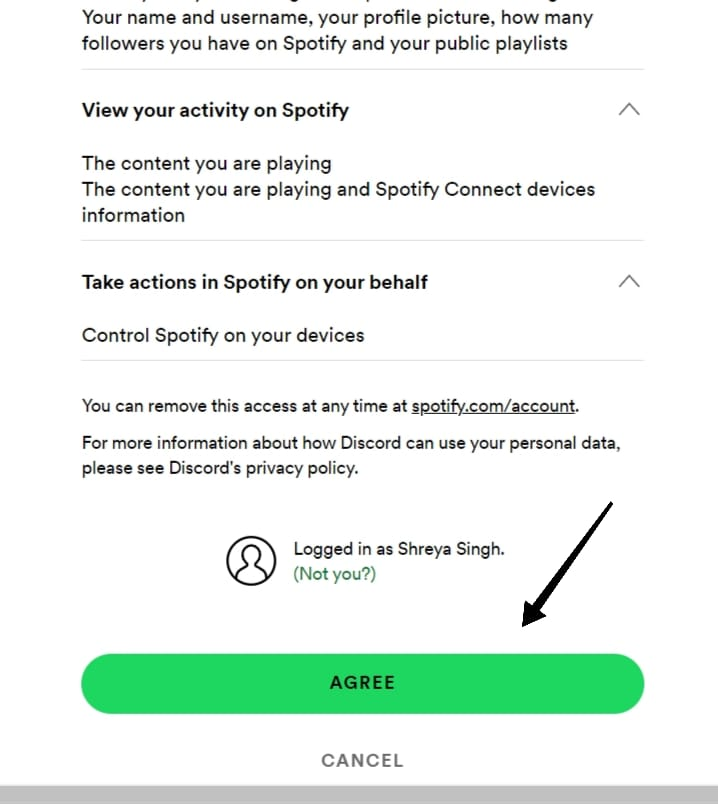 step4:- Now connect your Spotify account to the discord app.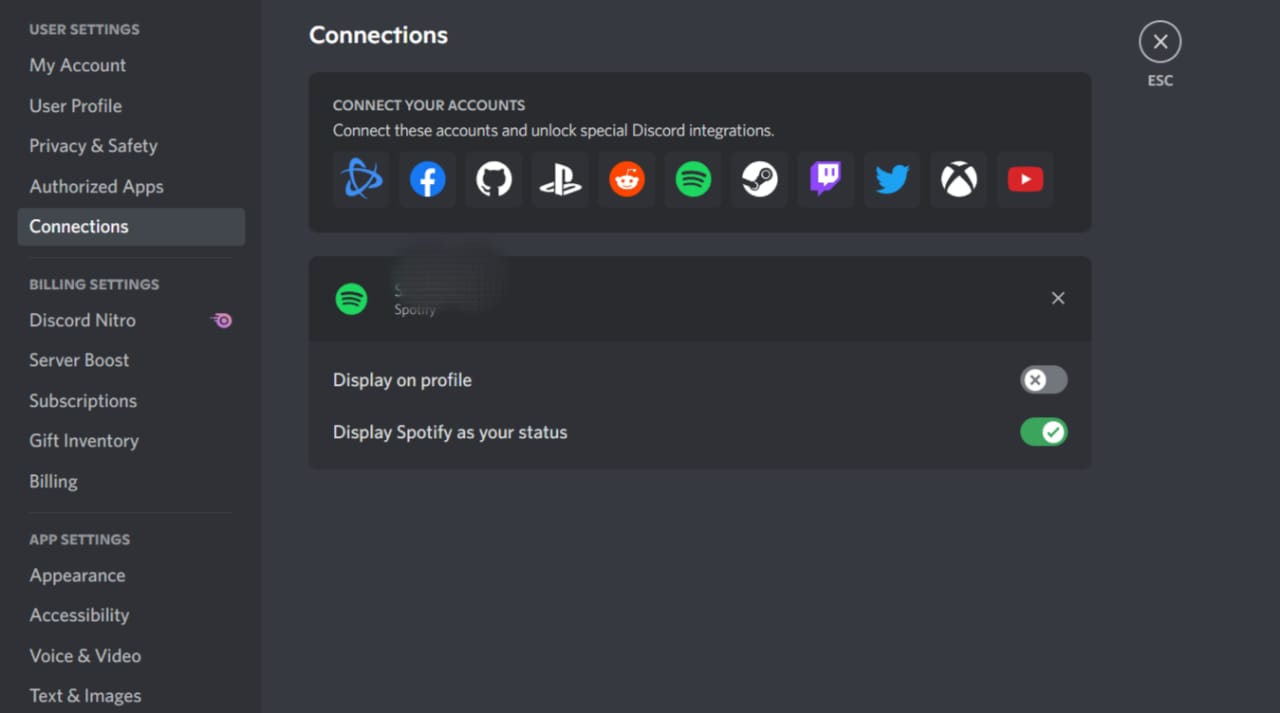 You can start playing music in the discord app without discord music bots.
4. How to play music in discord on android
Step1: Go through the website https://discordbots.org and select music.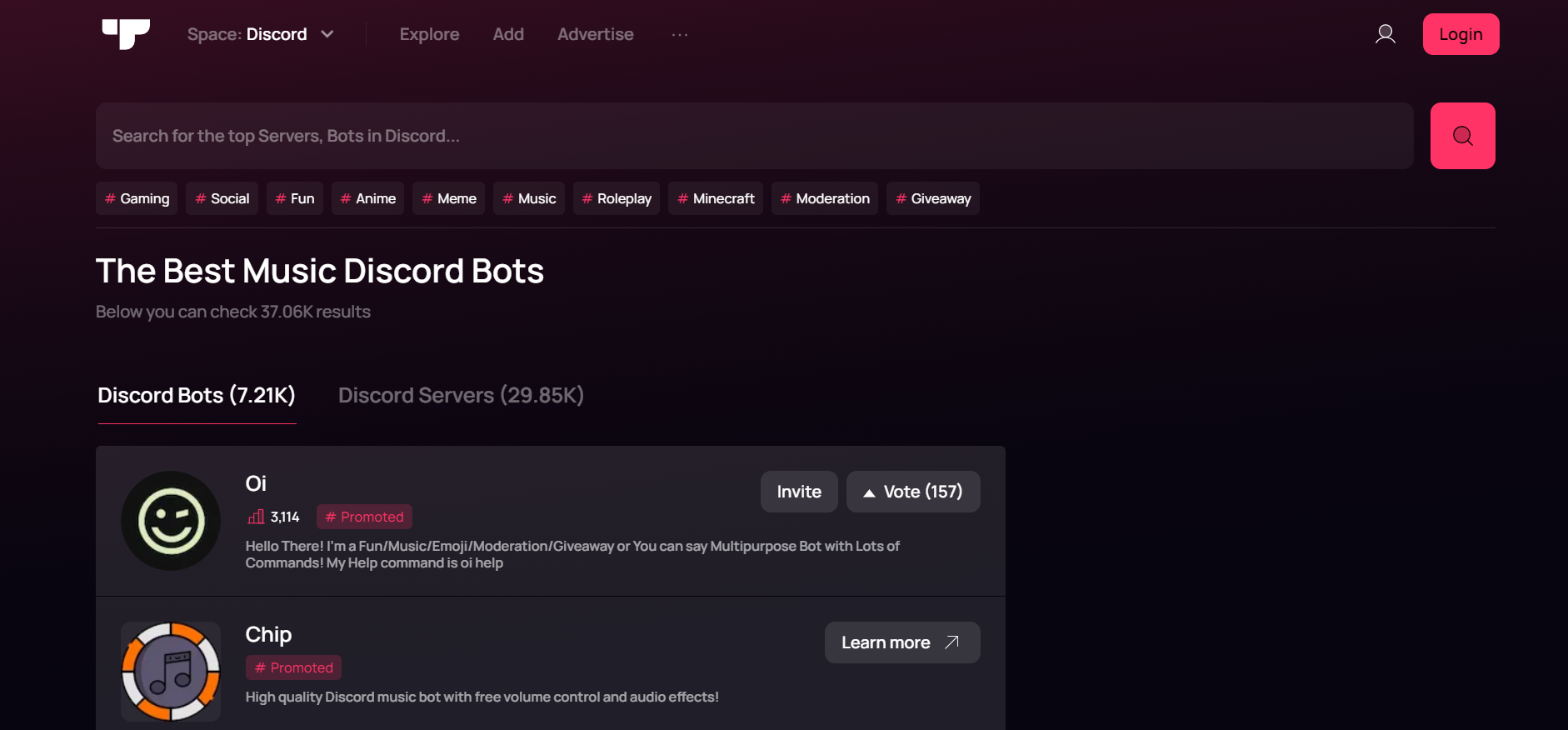 Step 2:- Choose a music bot "invite" them.
Step3:- It will take you to your discord account for login.
Step4:- Add to server press continue then AUTHORIZE.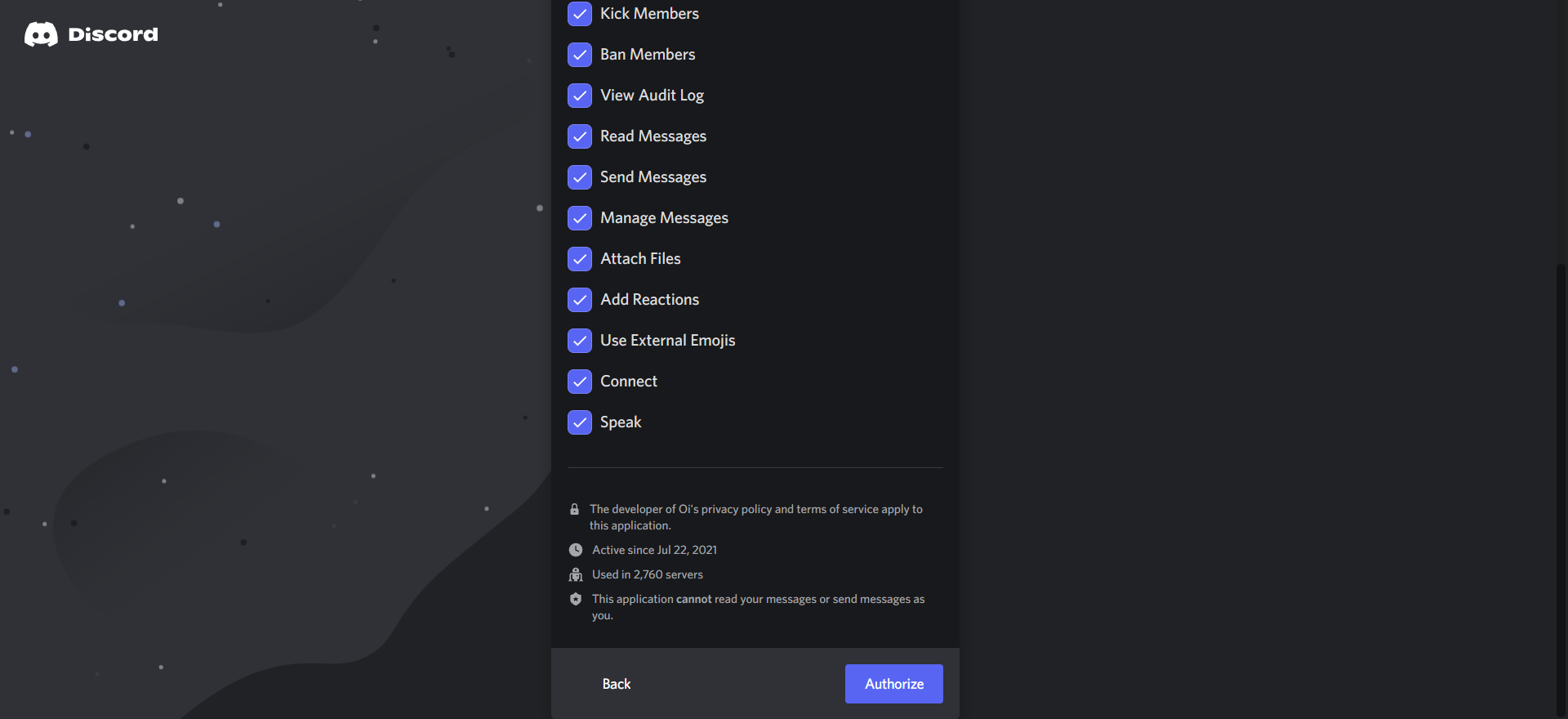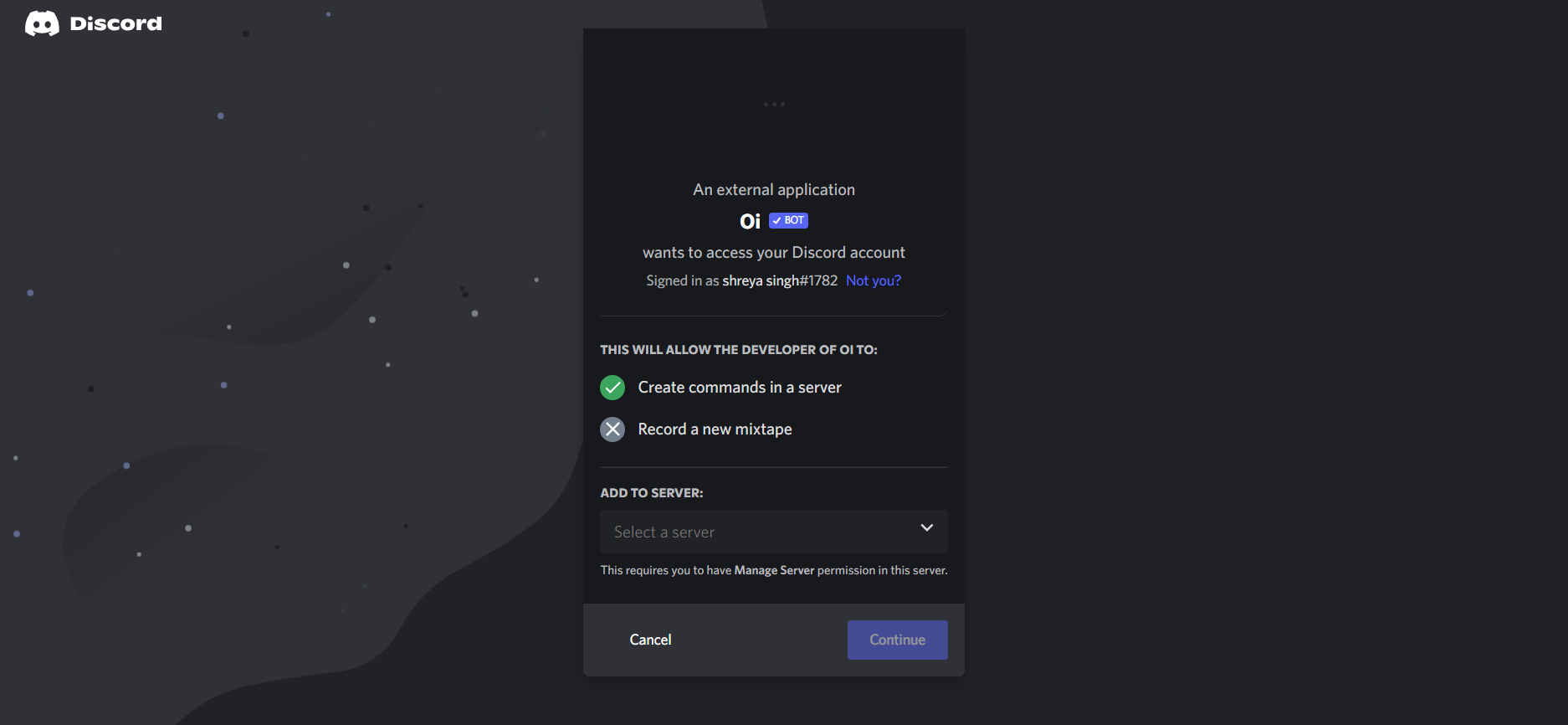 Step5:- Tap I'm not a robot.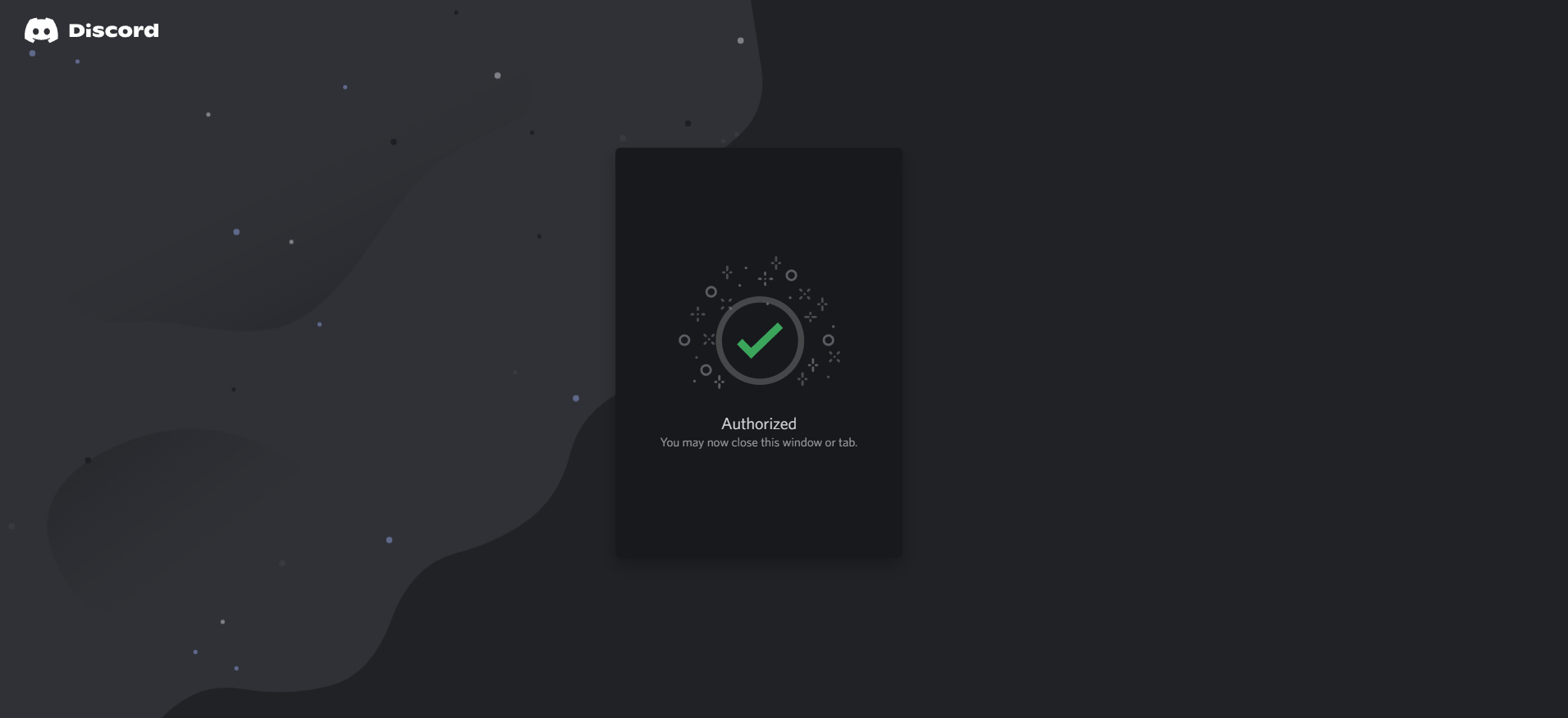 Now command discord bot and play music in discord.
5. How to play music in discord on iPhone
Step1:- Go through the link https://www.discordbots.org in any web browser.
Step2:- Go to the MEE6's website tap "add to discord" and log in to your discord account.
Step3:- Now allow the bot to access your account.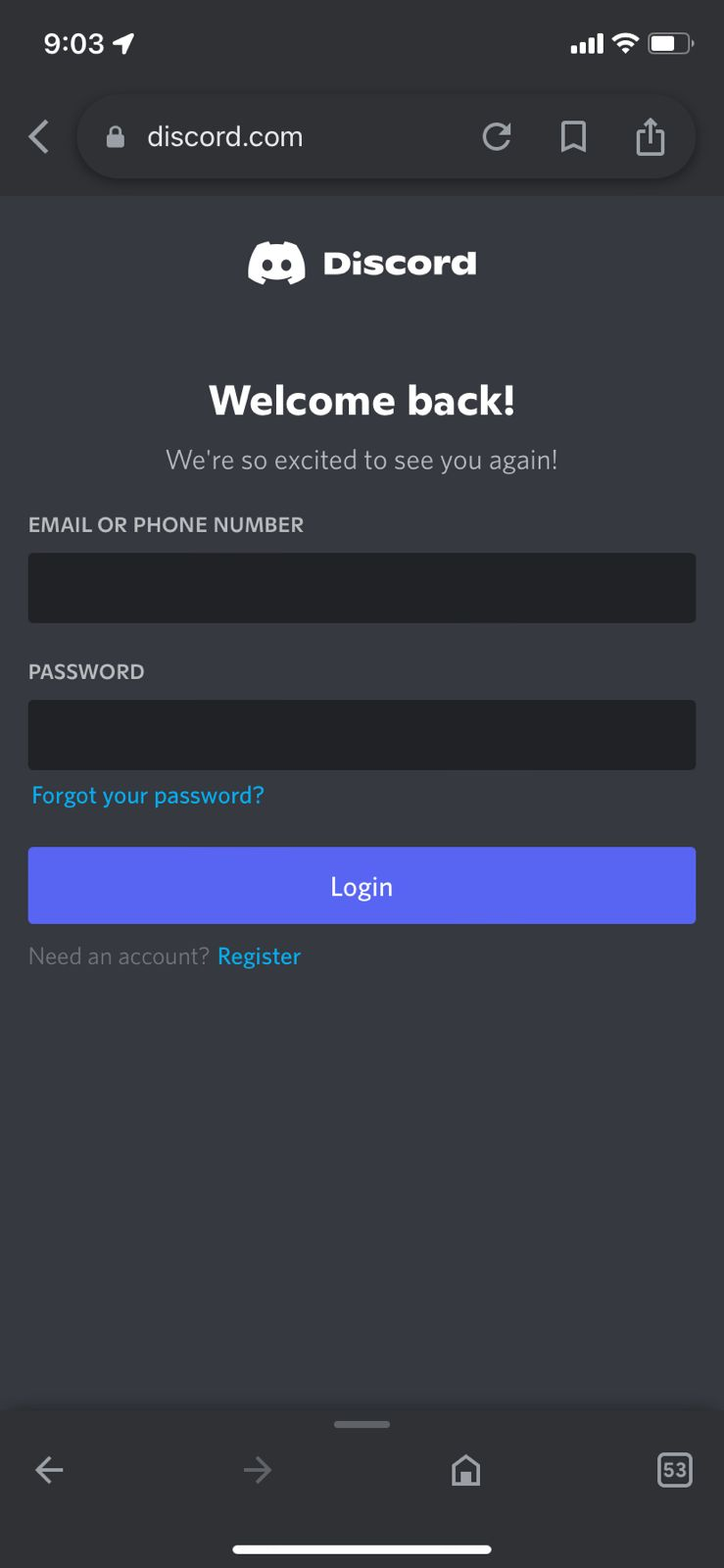 Step4:- Select server for songs go through setup and AUTHORIZE.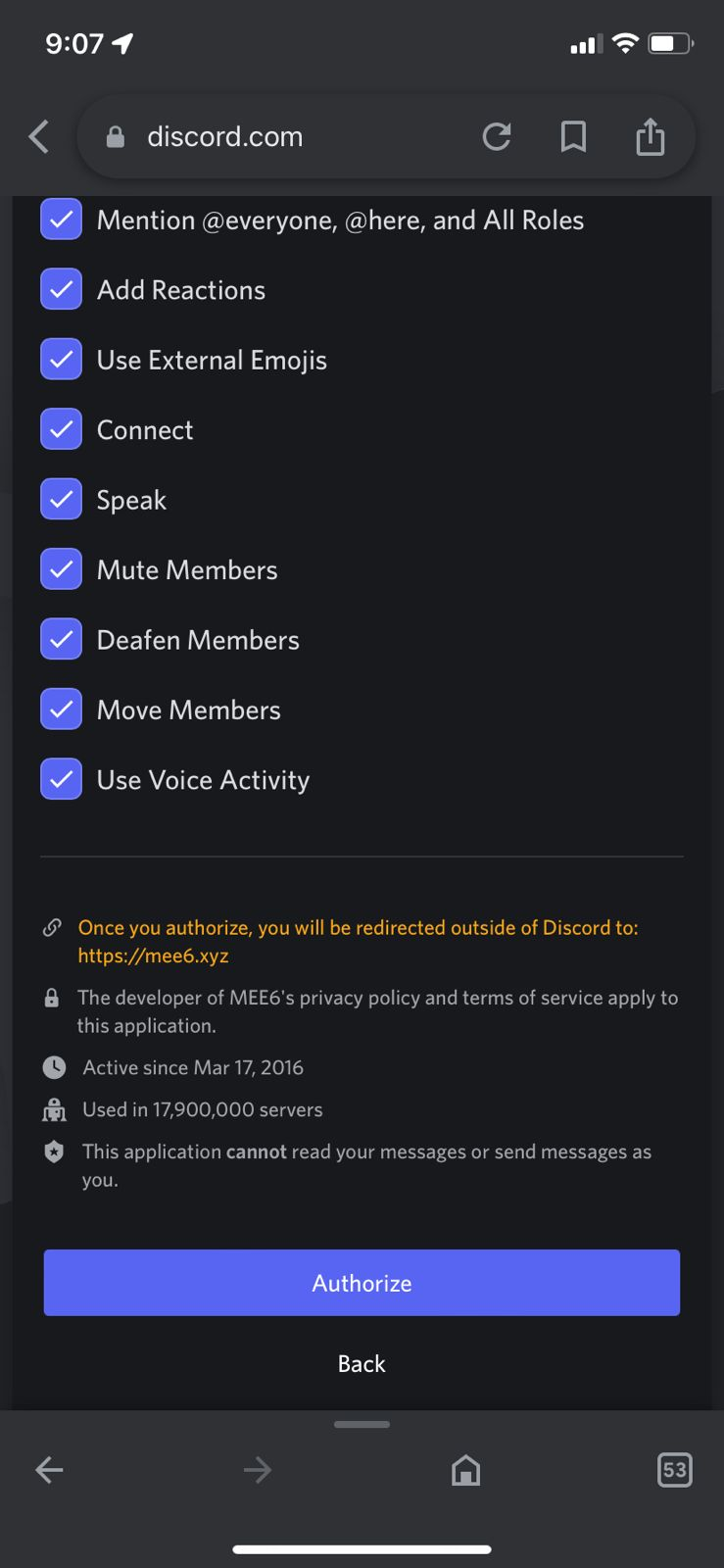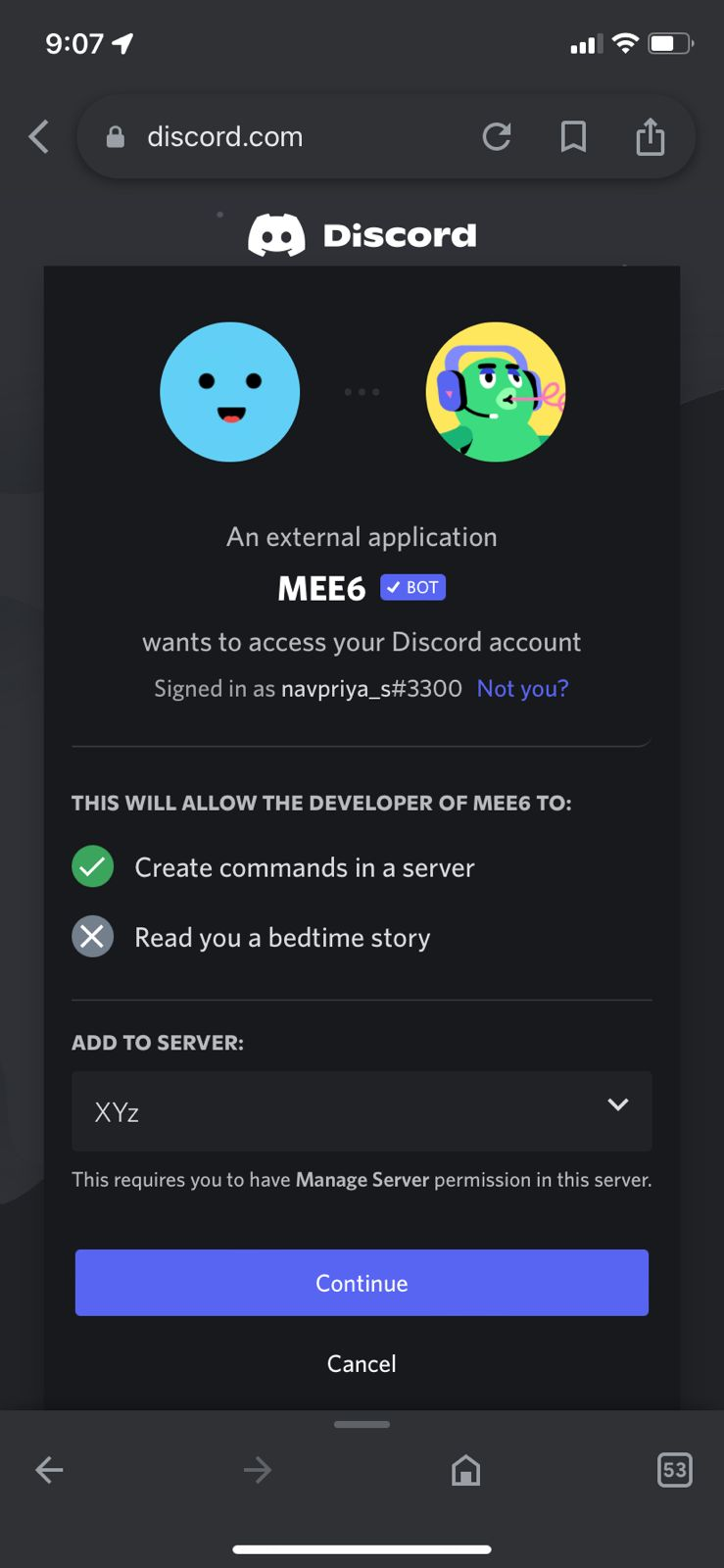 Step5:- Select I'm not a robot.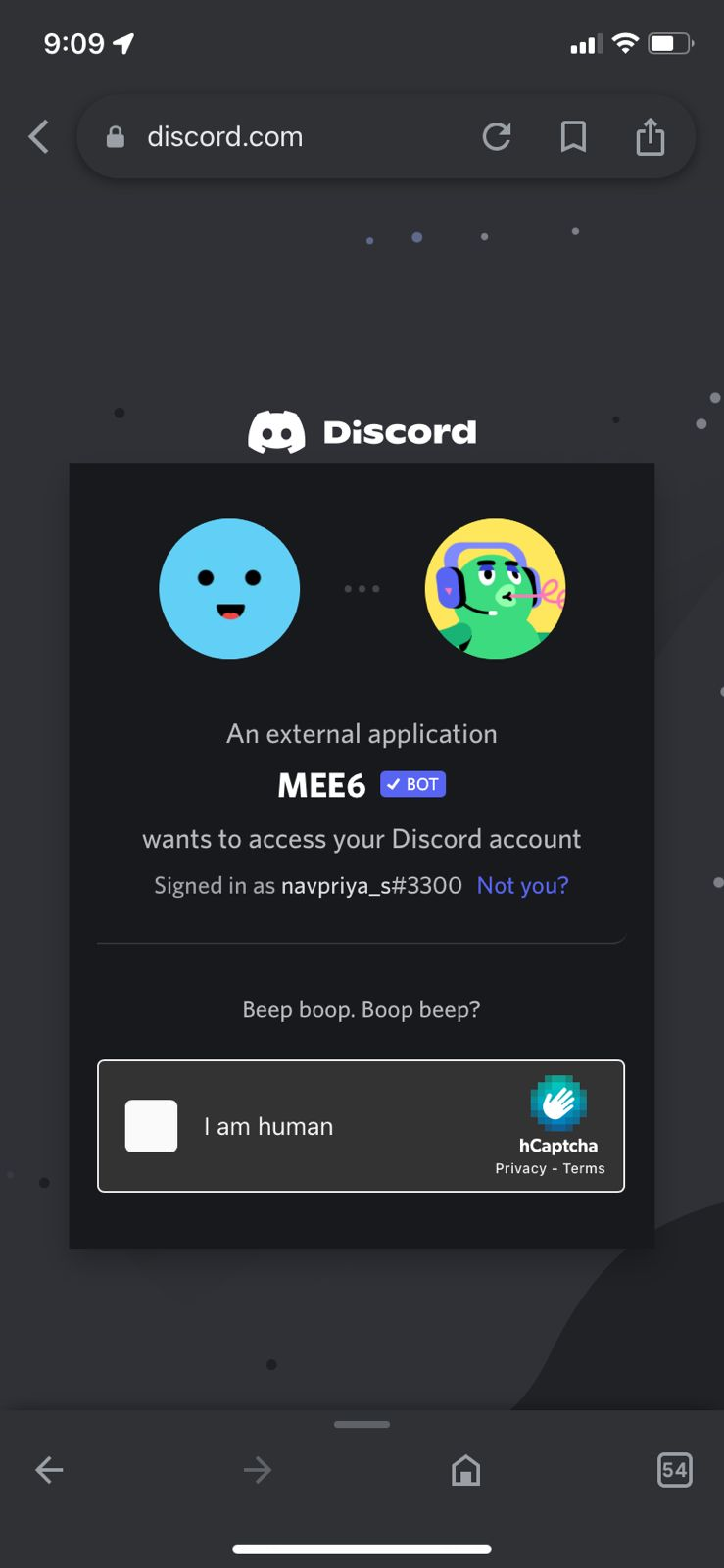 Now MEE6 will be launched in your discord server. Search for plugin gallery, scroll down you will get the option of music make it "yes" mean enable. In general type"?!search" with the song name A playlist opens select the number of which song would you like to listen to.
("!play" used to play music in discord)
5. How to play music in discord by Pandora users.
Sadly discord does not support pandora but more than 63 million users of the pandora bot hope not to lose Pandora. It basically works by searching pandora on the internet. You may get some options for this bot. There was a button for "Invite", where you have to select server then type p! It will play music in the discord account. When you want to stop music, just type p! stop.
There is some drawback while using play pandora (music bot ) in discord not only you, anyone on your server can use the command to control the music bot and at the time of texting, discord doesn't support pandora.
Some other music bots
There are many other music bots for discord accounts such as the groovy music bot and Rythm music bot, the most popular music bot for discord. The reason for shut down groovy due to a copyright issue with youtube on August 30 and Rythm bot was replaced by fredboat because youtube sends a cease and quit order to the Rythm bot in discord.
MEE6:- Most stable and intuitive music bot. This bot does a lot of different things also this bot alone can do tons of bots work due to its extreme features.
CHIP BOT:- All time service with high-quality audio with other features included.
Some FAQs
What is a bot?
The bot is a software program that performs different tasks.
Can we play discord music in private?
No, there is no way to listen to songs private in discord.
Do we have any bot who plays music in discord privately
No there was not any such kind of bot that play music in discord but you can make your private server, add friends and add music bots as well.
What do we call music bots?
Early we used to call it Botify but now we called Aiode.
What's the best music bot?
MEE6 offers many features requested by users and it is used on more than 14 million servers and is considered to be one of the best music bots for discord.
How do we get Spotify compatibility?
For Spotify compatibility click "create blend" and select friend to join your blend by "invite". You can also search on youtube for steps.
And that's all. I hope now you are all clear on how to play music in discord.